Odoo 15 Features
So, yet another version of Odoo is out with new ways to stay connected, powerful updates that help users focus and explore, and intelligent features to get more benefits for your business with Odoo ERP.
Let's look into the new features of Odoo 15:
eLearning
CONTACT ATTENDEES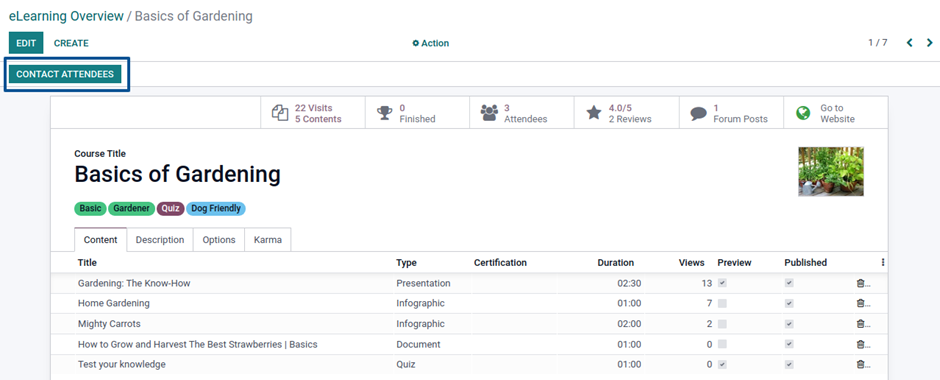 The initial versions of Odoo had a smart icon for email attendees which is now renamed to contact attendees. This button is used to send email to attendees in bulk. It is linked with the email marketing module.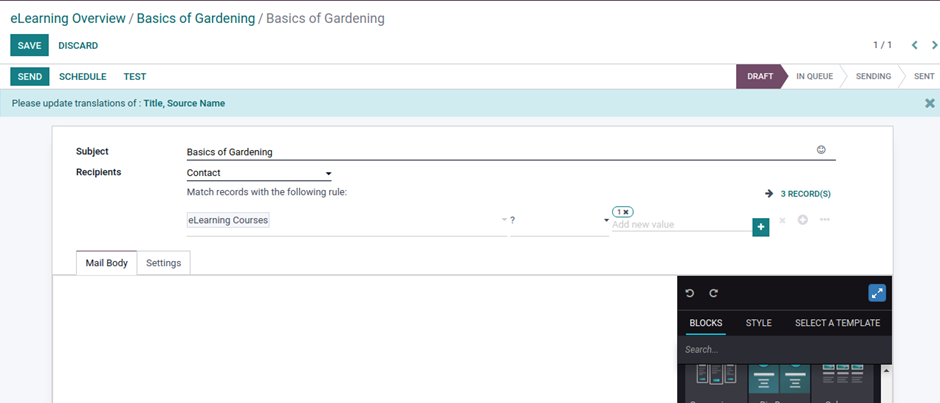 The Course Groups list view is changed, and tags are added in a list view.
TimeOff
The TimeOff Module provides a dashboard view with a clear identification of TimeOff status. TimeOff icons as per TimeOff type is also provided, which is now more understandable from a dashboard view.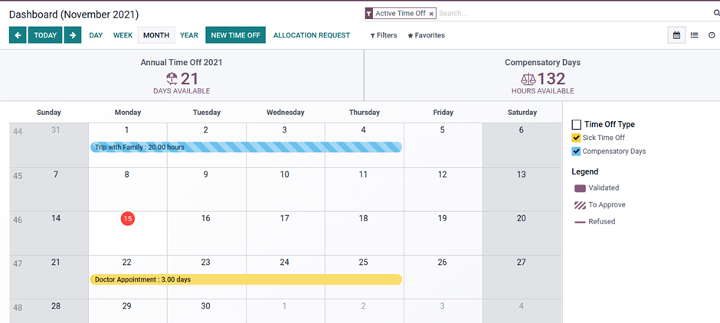 The new version provides new Time Off module icons.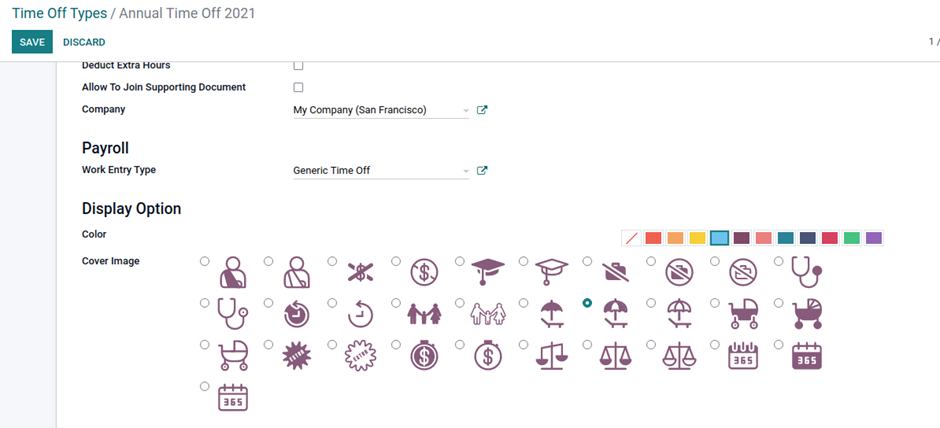 Various gradient colors can be applied to texts, buttons, etc.

Project Management
The dashboard of the module helps us to have an overview of the projects and have the reporting of the same as well.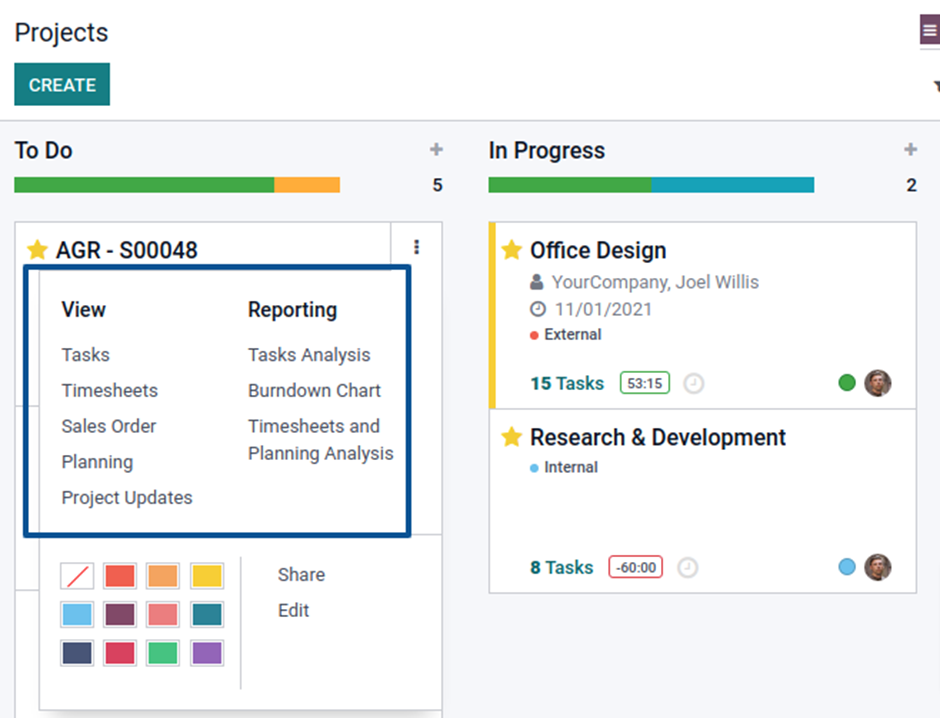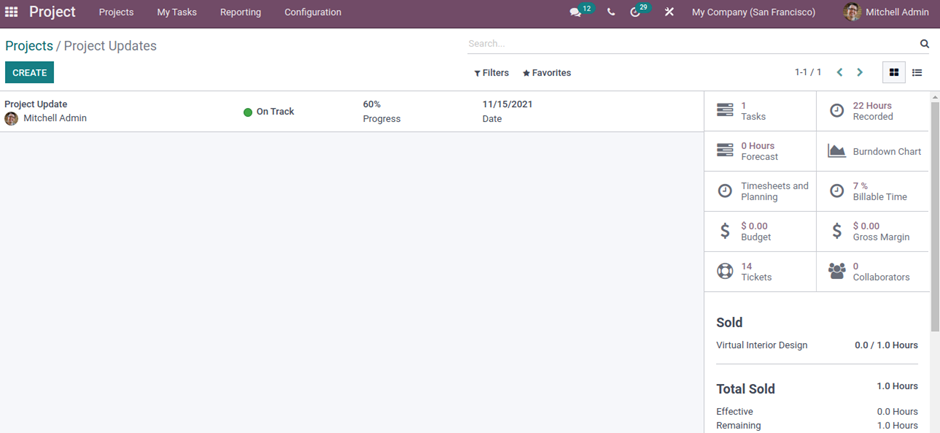 From the Project Updates view, users will be able to define project related milestones like: development started, development completed,  testing completed, project deployed, etc.

Project Milestones:
For projects, milestones can be created and managed accordingly.

Project Stages:
User will able to see stages in project and also define stages in kanban view.


Tasks can be allocated to multiple assignees.
Bookmarking of important project tasks can be done as well.

Blocked By:
In project tasks, users can define that from which other tasks this task is blocked.

You can give certain rights to restricted people. This is a new feature in Odoo 15.

Editor
Task Description:
In this task description, with "/" we can use command (Basic Blocks).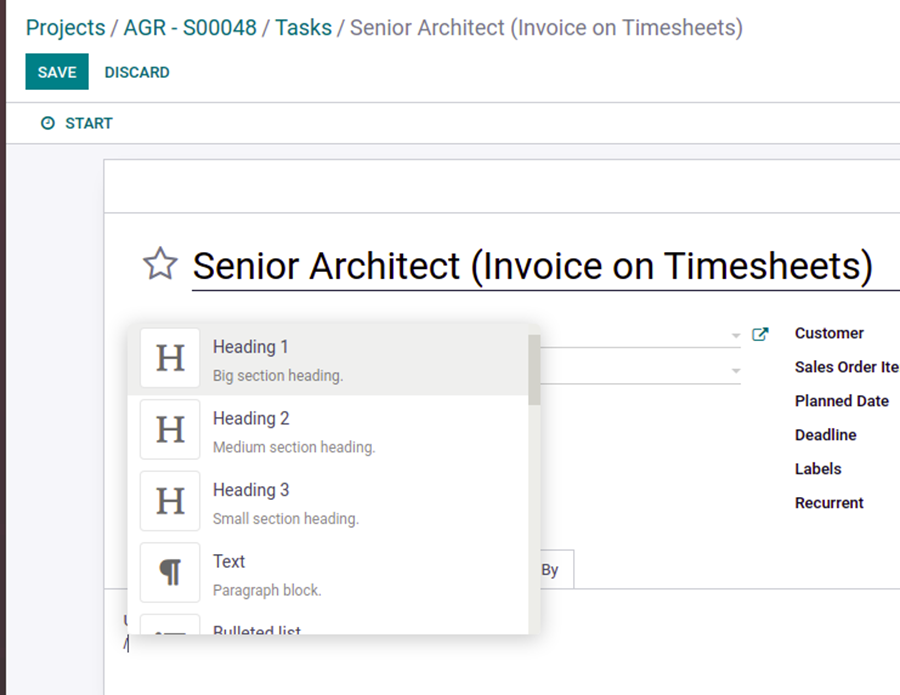 Purchase:
Purchase products by multiple unit # per package.

Packaging and Quantity in RFQ/ Purchase Order: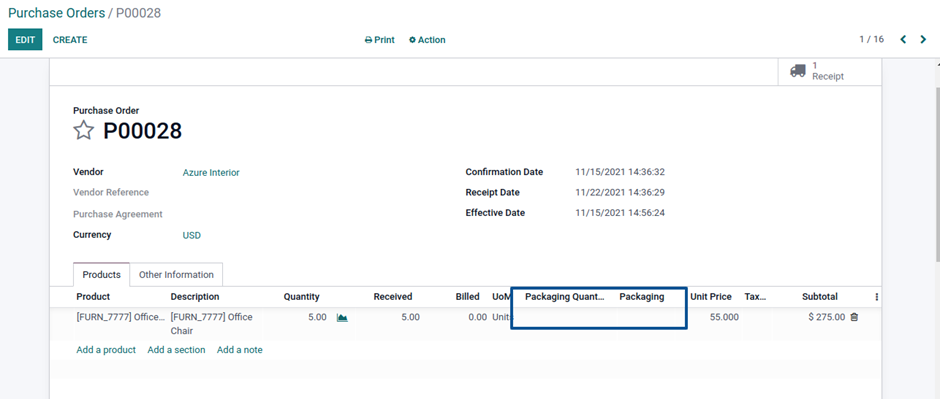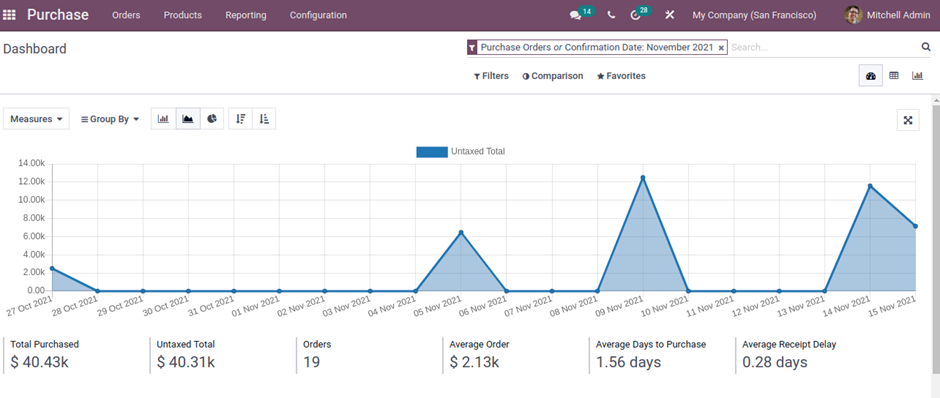 Sales
Accrual Revenue Entry: new feature for maintaining revenue entry.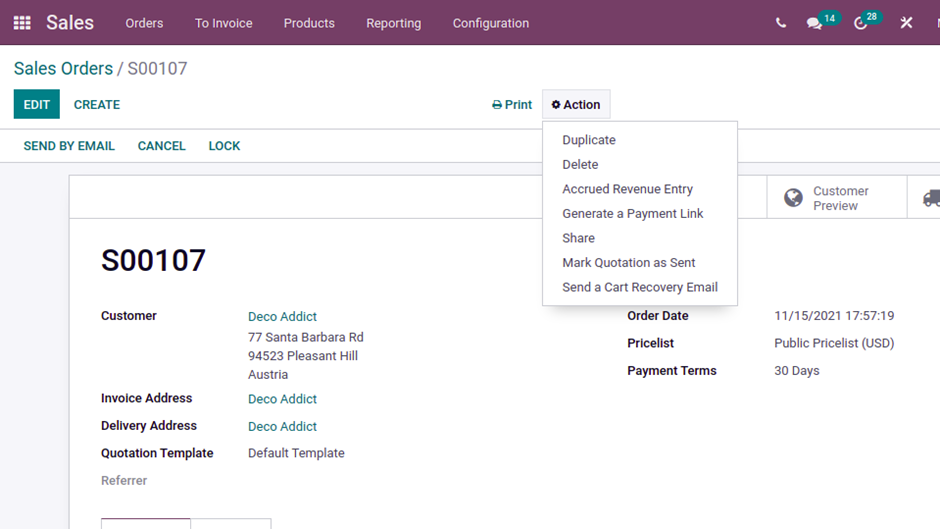 New Product Type:
Some new types of products have been added, like
Gift Card

Event Ticket

Event Boot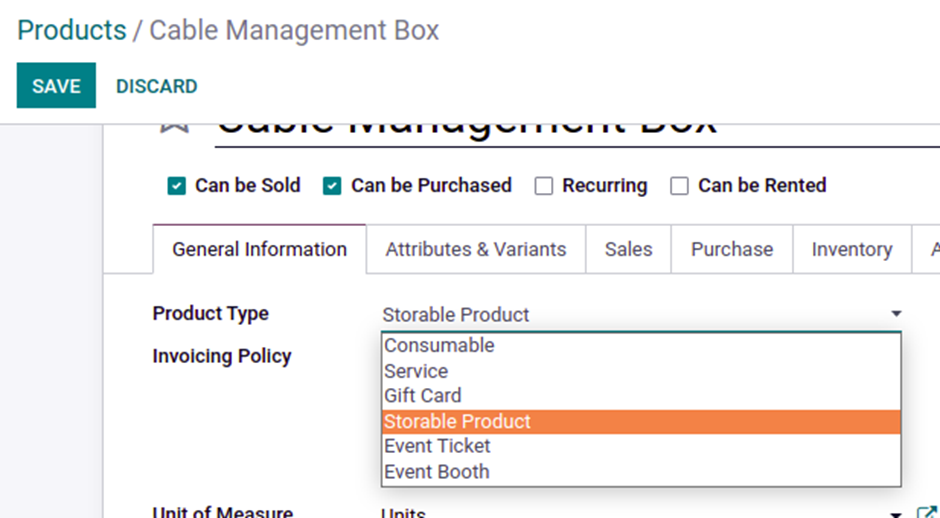 Print Product Label:
Users will be able to print labels for products, these labels consist of product internal reference, barcode and price tag. Users will be able to generate labels for one product.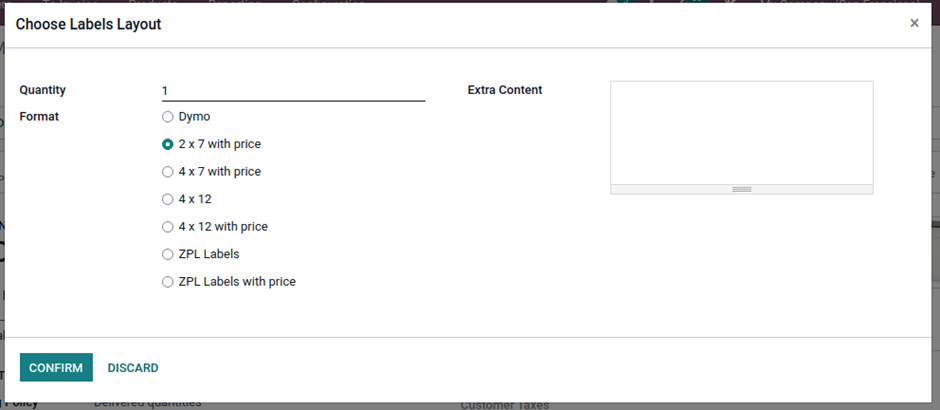 Dashboard:
Bookmark Products: Users can bookmark the products they want by clicking on the star icon. It will be easy for filtering the products.

Product Template form view: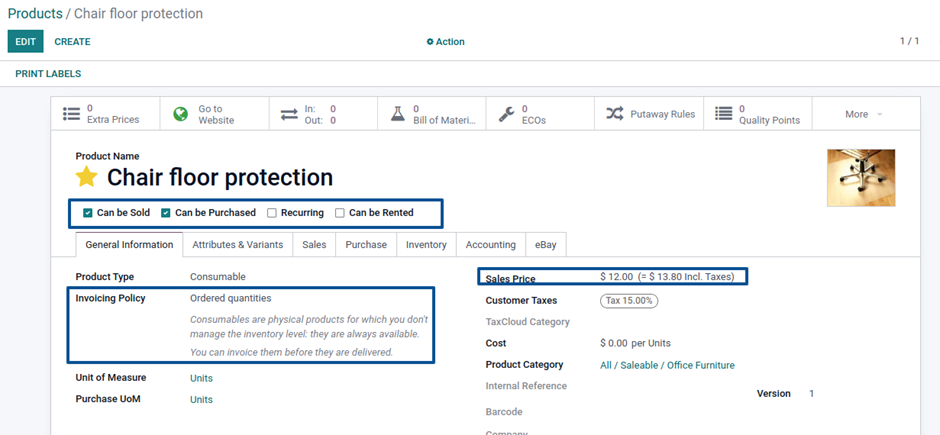 New Button: Add Custom Field button in Dynamic Fields view.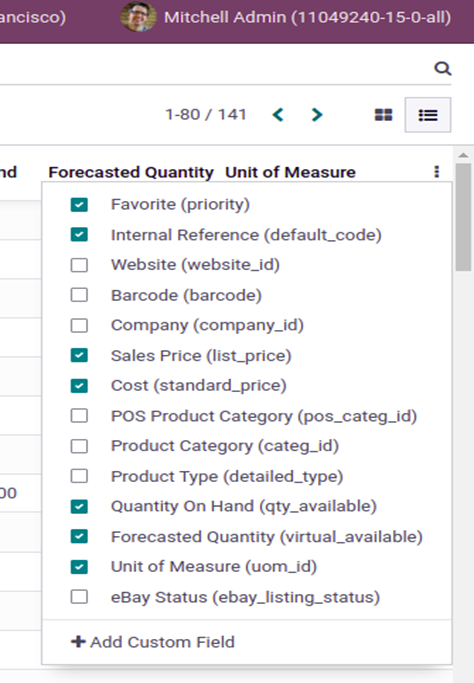 UoM Category View: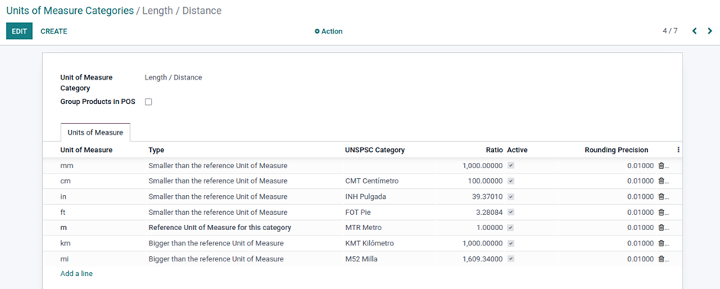 Studio:
Edit Graph Views Using Studio
 Revamped Importing in Odoo 15
New and Improved screen for importing and exporting.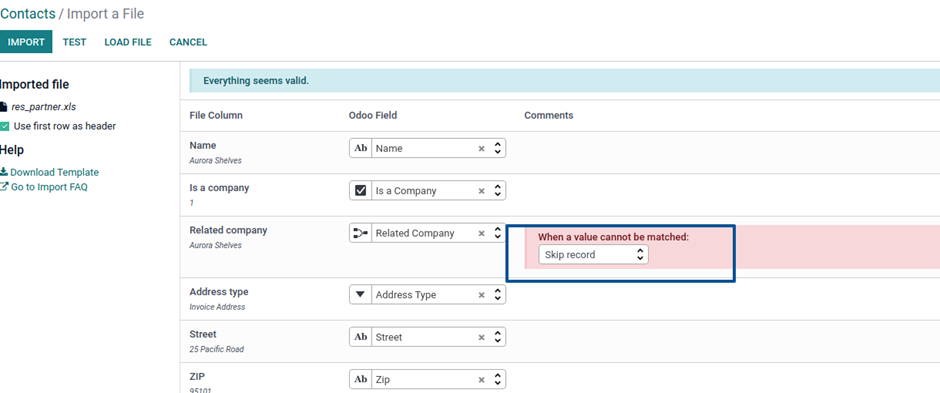 Discuss
User can start a meeting on the new version's discuss module.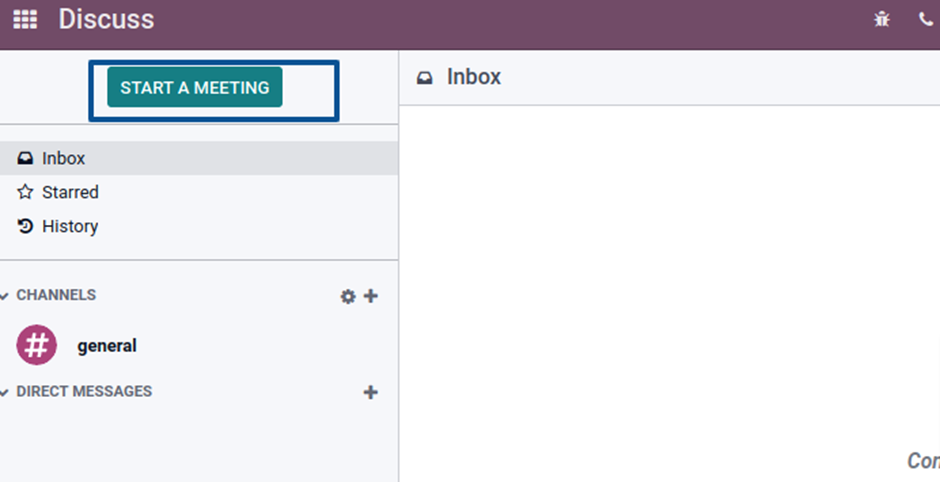 Users can start a meeting and also invite other users to join the meeting.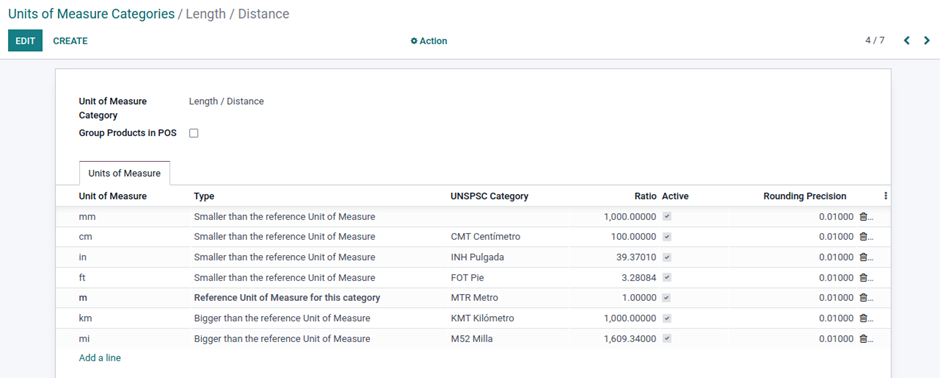 Conclusion
Caret IT helps you to get such innovative and customized Odoo ERP software for your organization. We own a team of Odoo experts who are always ready to solve all your queries and give a kick start to your business.
Connect with us and flourish your business with the new innovative ideas of management.