Managing mid-large sized businesses with
apparel software
.
---
Our cloud based ERP software for garment manufacturing industry offers an advantages to control, manage and track you business operation processes efficiently and smartly from any device, anywhere, anytime without regional limitations.

Easy Management & Administration
Get all franchise / multi-company units under one best apparel ERP software platform.

Project & Resource Management
Easily manage, set up the project workflows & tasks with garment software.
Effective Demand Planning & Forecasting
With distributor ERP software, have a access to up-to-date information for your apparel wholesale distribution.

Centralized Accounting & Financials Management
Track the aggregated financial & sales analytics across the multiple units.
Best open source ERP for apparel manufacturing sector.
A perfect fit all-in-one solution for all needs.
#1 Complete Centralized Control
---
Managing and juggling between the multiple software applications & manually moving data may significantly limit your performance. The solution to this problem is centralized integrated best apparel ERP software that provides complete data visibility and accessibility. Get real-time monitoring for your clothing franchise chains management.
The caret's advanced cloud-ERP software for franchisee management systems allows you to integrate the system with a number of third-party applications like POS (Point of Sale), Human Resource (HR), payroll, asset management, payment and many more other software. As your business expands, you can easily move data from different systems and incorporate the new ones.
How to select the right ERP solution for garment factory management?
Right solution at right time for hassle-free business management.
Apparel Retail Management
Package of Features

---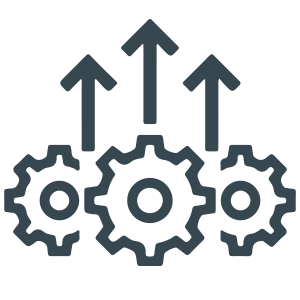 Efficient Business Operations
A effective garment retail software that lower the costing and gives a better understanding of sales pattern for streamlining the business operations efficiently.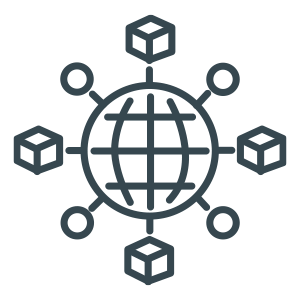 Minimizes Out-of-Stocks
Helps you to avoid running out of inventory situations with a real-time stock monitoring so you easily & quickly reorder, transfer stock to another location, or drop shipping to warehouse.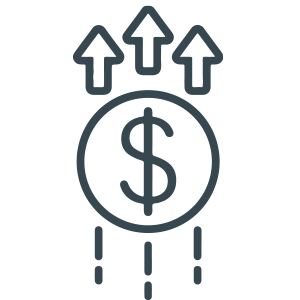 Maximizes Profit Margins
With lowered inventory costs and having an adequate supply to complete every order, the apparel wholesalers & retailers can increase their profitability.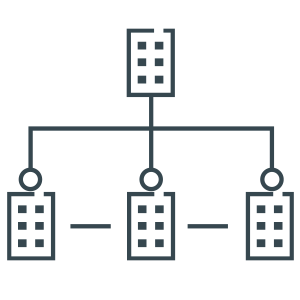 Enhance multi-company / channel partners performance
As to increase sales, the robust garment inventory software eliminates the inefficiencies from business processes. Freight, warehousing, and order processing all are get more efficient by having an accurate inventory data from across all selling channels.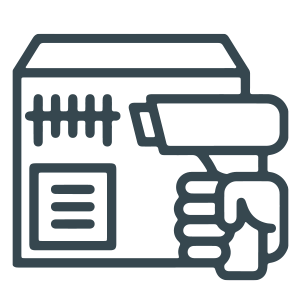 Flexible Barcoding
With flexible barcoding / QR scanning you can track and maintain the inventory level by mobilizing equipment and placing any warehouse operator in command of the warehouse without being chained to a desk.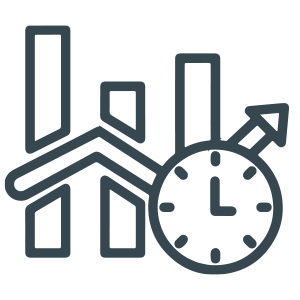 Real-Time Updates
The best ERP for wholesale distribution gives you real-time data & insights from things like inventories, taxes, sales order, purchase, supply and much more across all multi-channel partners for better decision making.
Transform your Apparel Franchise Management with Odoo ERP.
To ensure your business growth and success.
Manage your franchise workflow with ERP software. Today!
Drop us a line or give a ring to streamline your franchise.