In the rapidly expanding world of modern wholesale distribution systems, you all require an all-in-one best ERP for wholesale distribution.
Our open source wholesale distribution software, from top to bottom, allows your business operations to flow smoothly and allows companies to collaborate seamlessly with customers and partners to manage orders, improve delivery performance, streamline processes, maintain optimal stock levels, cut costs, and discover trends and opportunities. It is easy to use and provides an end-to-end interface.

Didn't find a complete wholesale distribution ERP?
That's quite right here!
​

With our predefined features, processes, resources, and analytics tooling, you can provide goods & services easily and quickly to customers.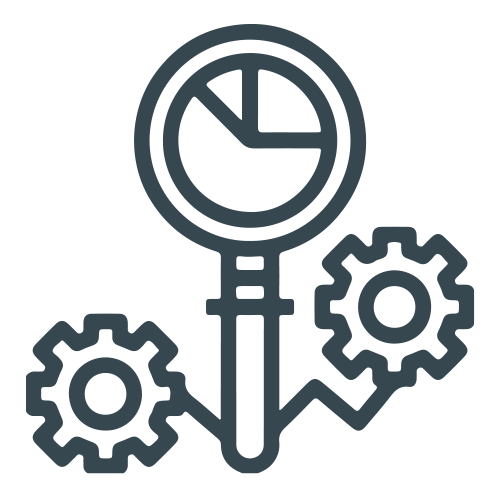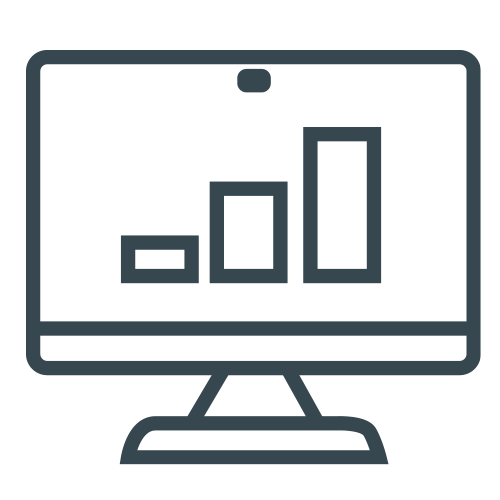 Increase your distribution network collaboration with real-time monitoring of stock inventories and analyzing sales data.
​

Handheld barcode scanners that are integrated and accessible in real-time and provide crucial product end-to-end traceability for goods.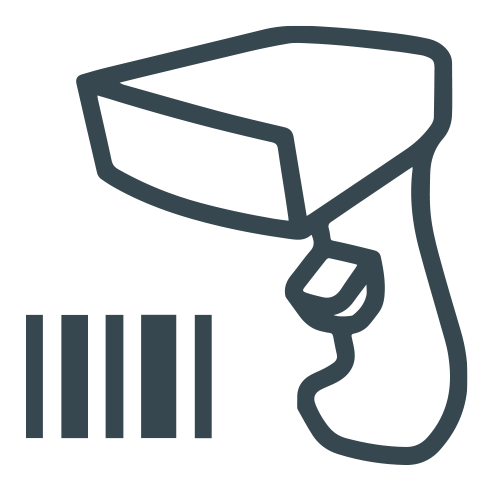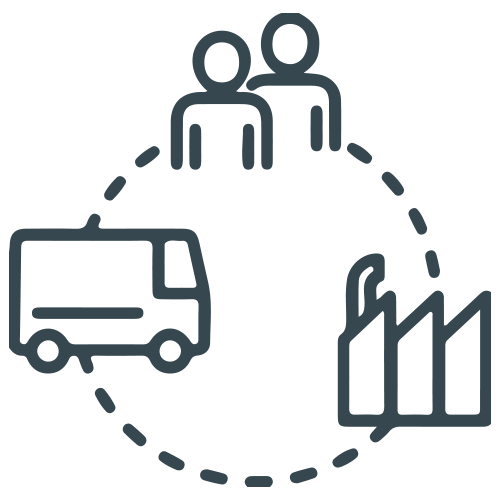 Provide a well-defined supply chain management system that is an ideal option since it improves transparency throughout deliveries, orders, and inventories, and allows you to work rapidly to limit costs associated with these processes.
​

The wholesale ERP helps with inventory management, planning, & tracking of multi locations warehouses. The warehouse management system enhances the accuracy & operational efficiency of order fulfilment, logistics, & order status monitoring.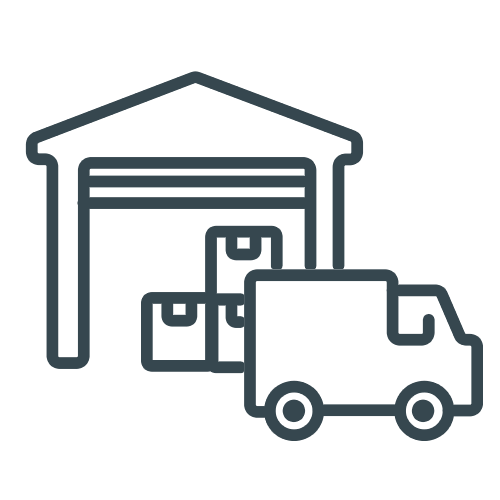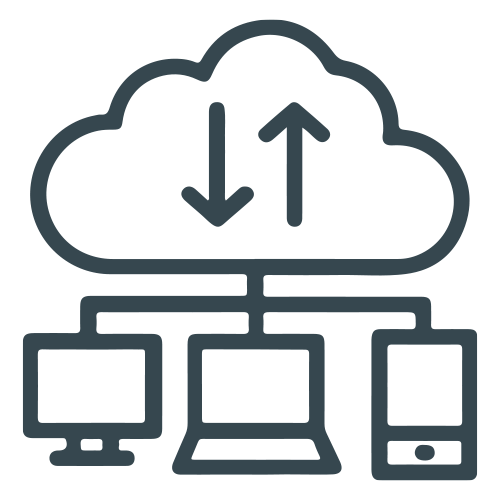 Through the cloud integrated platform you can tackle the challenges of multiple locality warehouses inventory, partial shipping and drop-shipping requirements, and dynamic sales order volumes.
Odoo Accounting Services For Wholesale Distribution.
Procure an accountant along with Odoo ERP accounting!
Why Should Use Wholesale ERP & Distribution Software?
---
Rely on the wholesale ERP system for better

Learn More About!
How Odoo POS retail is influencing the retail sectors day-by-day?
Being concerned about wholesale distribution franchise management system?
Don't worry! Join us to discuss.