Accounting is the most important aspect for running any business. In case any fault arises while managing, there are chances that the foundation of the business will get damaged. One must have a strong accounting base to manage an organization successfully.
And the updated version of Odoo, which is Odoo 15, offers a perfect accounting service to solve all the accounting issues of your business organization.
Odoo 15 is offering a substitute accountant for its clients who can manage their whole account system in Odoo.
Those who have been using Odoo for a long time already knows that the accounting feature of Odoo is a first-class accounting weapon for them.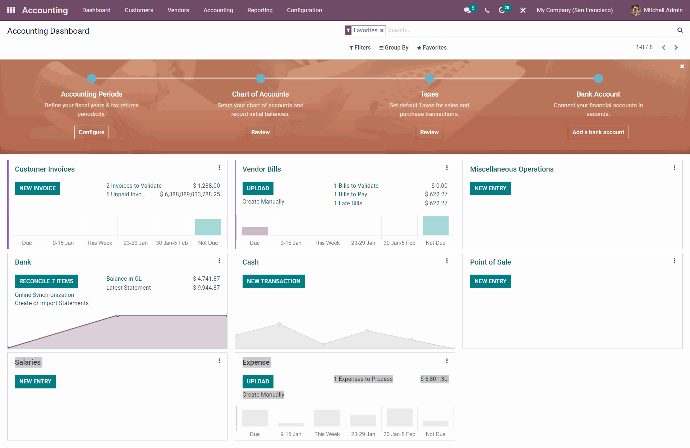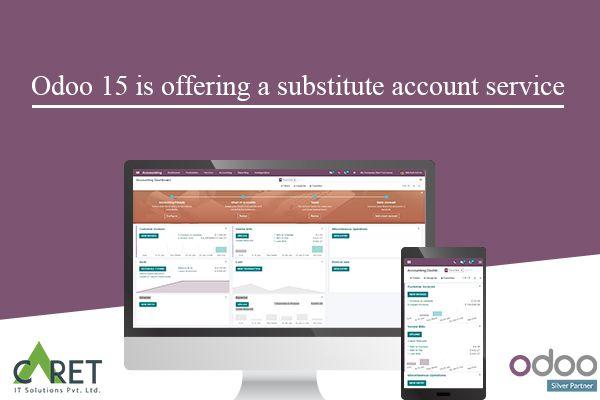 Odoo accounting consists of multiple accounting features and can manage the complete accounting system of your business.

But, the main issue with using Odoo accounting is that you must have an accountant who is a pro in using Odoo accounting.
And it is really difficult to find a person who knows both accounting and Odoo in-depth simultaneously.
Hence, to solve this issue with the launch of Odoo v15, Odoo has decided to help their users by assigning them a suitable accountant.
This accountant will be able to handle all their accounts in the newest version of Odoo that is v15.
The Odoo v15 users will get the exclusive service of an Odoo accountant sent by Odoo itself, for the betterment of their organization.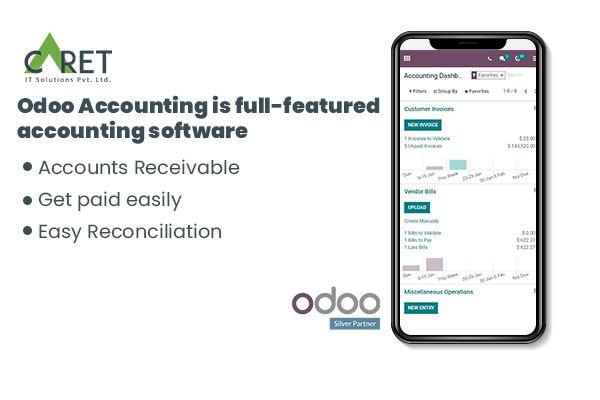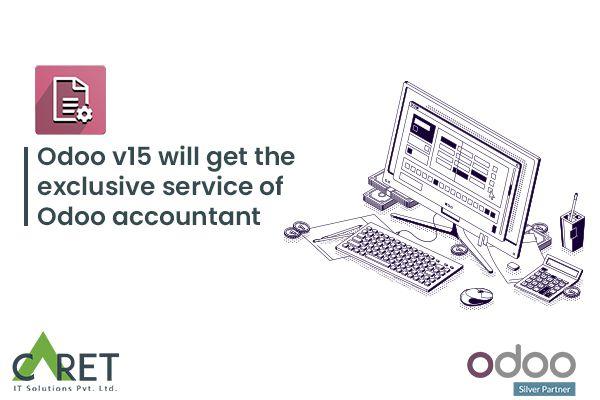 This will ultimately save the time and money of the business owners, as they need not have to invest extra in an outsider to learn Odoo accounting for their firm, nor will they have to transfer their accounting data to any other software to accomplish the task.

The person from Odoo will be able to run the accounting system smoothly with his ample knowledge about both Odoo and Accounting.
Isn't it great? The base of your business will now be in safe hands.
Moreover, you will also get a complete centralized system for the management of your business, which includes some major features like accounting, CRM, trading, management, and a lot more.