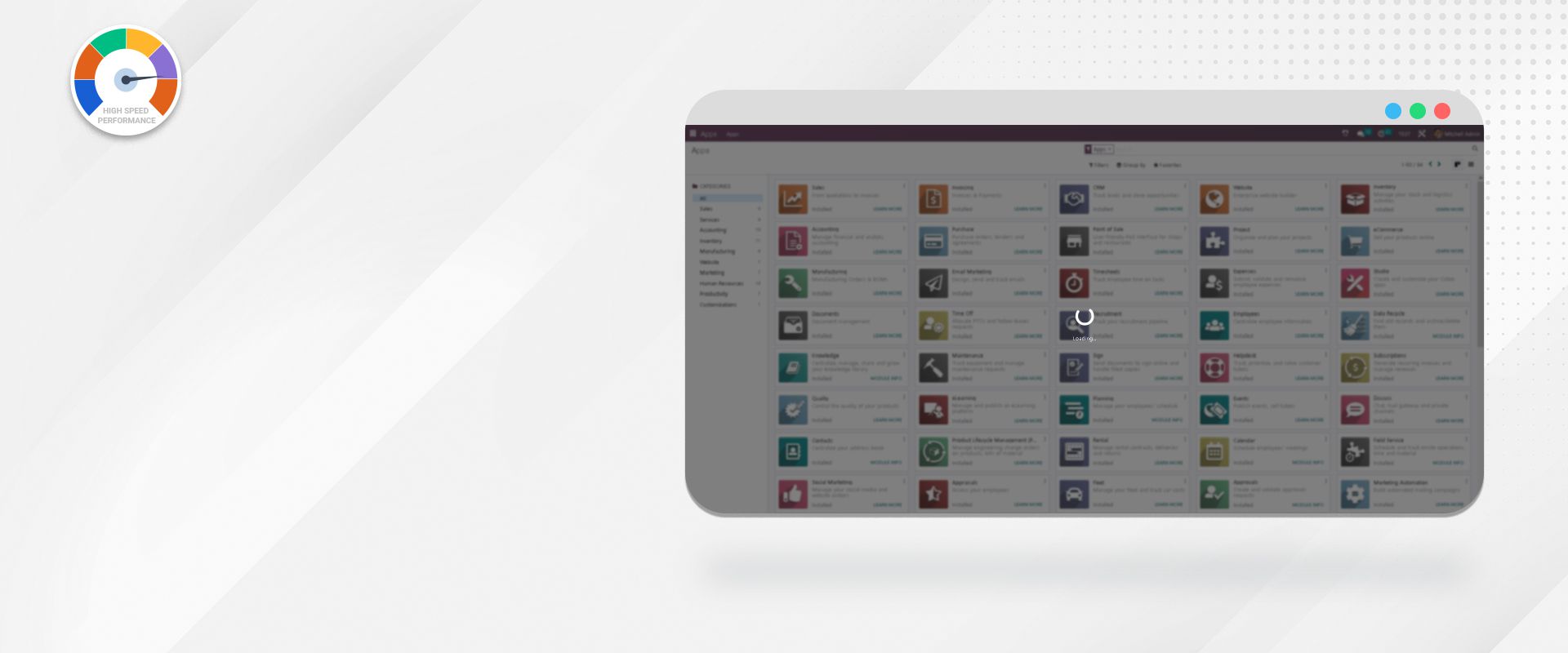 Property management system manages property and property units (a division of property). The heart of this system is a Rental contract, Allotment contract, Facilities, and its installments and payment management. This module aims to make more attractive...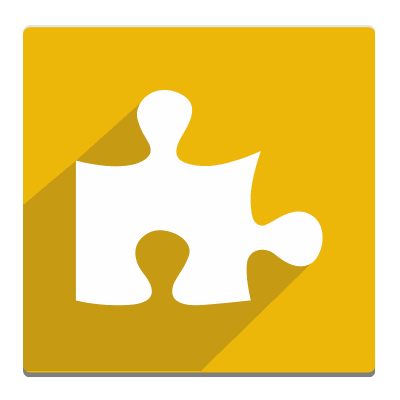 An orderly composition leads to efficient tracking and better productivity. Educational ERP is a robust and comprehensive user-friendly ERP...
Contact for ERP Implementation, Digital Transformation, Counter Supervision of ERP and permanent partner support for ERP.
Want to speak to us about Odoo ERP
Drop us a mail on:
sales@caretit.com
Skype: caretsoftware