Odoo / Open ERP Project management is to achieve all of the project goals within the given constraints. Business analysis is research on identifying business requirements and determining solutions to business problems.


The main challenge of project management is to achieve all the project goals within the given constraints.
A successful Odoo / Open ERP project has quality code and high code coverage. 
A good part of managing the Odoo / Open ERP project is dealing with people communicate with users, implement new features, fix bugs.
A successful Odoo / Open ERP project is built on efficient communication and an active community.
Odoo / Open ERP project must solve a problem, and solve it good. Developers are searching for good solutions for their problems.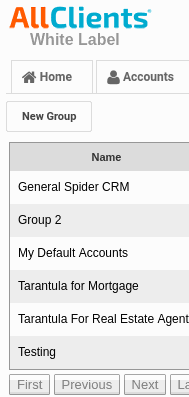 Project management is that the apply of initiating, planning, executing, controlling, and closing the work of a team to achieve goals and meet specific success criteria at the specified time.


Business analysis is a research discipline of identifying customer's business needs and determining solutions to their problems. Solutions often include a software-systems development component, but may also consist of process improvement, organizational change or strategic planning and policy development.

Moreover, the PLM boosts your speed to market in different ways like:
To investigate business systems, it includes examining elements of the organizational structures and staff development issues as well as current processes and Open ERP systems.
To evaluate actions to improve the operation of a business system. Again, this may require an examination of organizational structure and staff development needs, to ensure that they are in line with any proposed process redesign and Open ERP system development.
To document the business requirements for the Open ERP system support using appropriate documentation standards.
Caret IT analyzes the customer's desires and deliver personal training sessions. Basically, we will be responsible to deliver the most effective solution to our client. 

Our Project Leaders to be able to implement Odoo from A to Z in any company and sector.  

Contact us to Implement most Trending Open source Odoo ERP with High quality and reasonable cost, For more details write to us.
Want to speak to us about Odoo ERP
Drop us a mail on:
sales@caretit.com