ERP in Manufacturing plays a vital role. It is helpful in product lifecycle management, inventory management, materials traceability, management of contracts, and outsourced manufacturing. All of these activities are planned and tracked in real-time with a high level of customization. Open Source ERP synchronizes all of these activities into a reliable and insightful planning system. Odoo is one of the foremost Open-source Business software which offers more than 500 modules. It covers all the planning requirements by giving an add-on advantage.
Odoo ERP for Manufacturing offers seamless integration of different modules within the organization. It caters to the needs of any small or midsized manufacturing companies which want a high level of customization in their day-to-day activities at a low cost. Odoo ERP offers a large range of production methods with its manufacturing modules which in turn help achieve a competitive advantage in the ever-changing marketplace.
Odoo ERP allows the manufacturing industry to perform efficiently as it covers most of the aspects of the manufacturing process. It is open-source therefore it can be integrated with a huge range of different modules and third-party software. It is also cost-effective so small and midsized manufacturing industries (SMEs) can enjoy the benefits of automation at a low cost. It helps manufacturers develop a schedule and plan according to it. It has a web-based capability so all the communication can be shared within Odoo through the Web.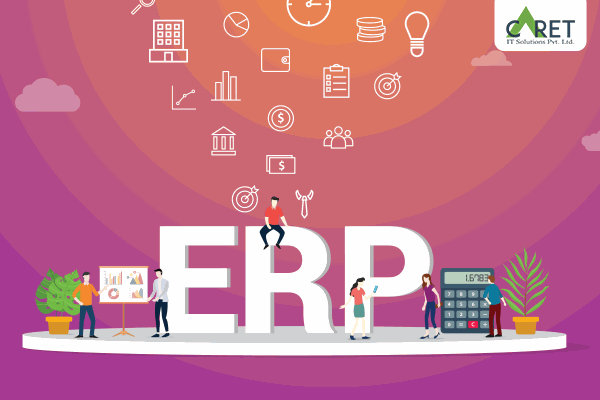 The right ERP software can provide a highly customized product that helps gain productivity and efficiency. Open Source ERP empowers the company to work and grow effortlessly.
With Odoo ERP, a company can realize higher profit margins, waste less time and energy, and manage the customers better through customer relationship management (CRM).

For ERP Consulting for your organization,