What is ERP?
The ERP stands for enterprise resource planning, which is used by businesses to handle day-to-day activities of a company such as accounting, procurement, employee management, project management, customer relationship management (CRM), risk management & compliances, and supply chain (SCM) and many other operations.
A comprehensive ERP package also contains enterprise performance management software, which helps an organization's financial outcomes, such as in planning, budgeting, forecasting, and reporting.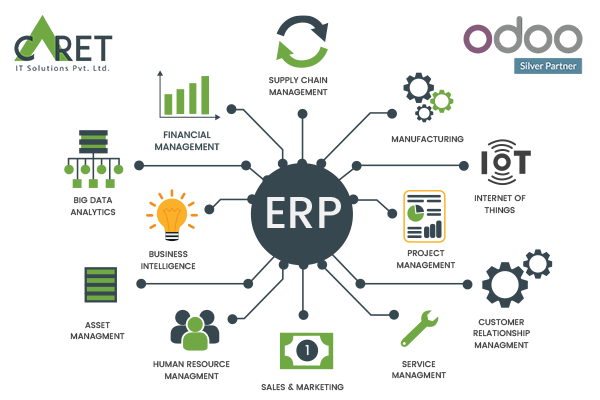 Who uses ERP software?
The ERP system software can be used by any industry/organization to manage their business performance efficiency effectively. Because enterprise planning software solution has their roots in manufacturing, and production management, there are many modern manufacturing ERP systems available for a range of sectors. An ERP (Enterprise Resource Planning) software systems cover a wide range of industries, such as:

ERP Software For Apparel Business Management
The apparel & textile industries are one of the most influential and effective industry businesses in the world. From clothing manufacturing to designing, and distribution to the use of manufactured textile, every operation here is greatly affected by seasonal fluctuations, changing worldwide demands, operational expenses, unpredictable weather, climatic changes, etc.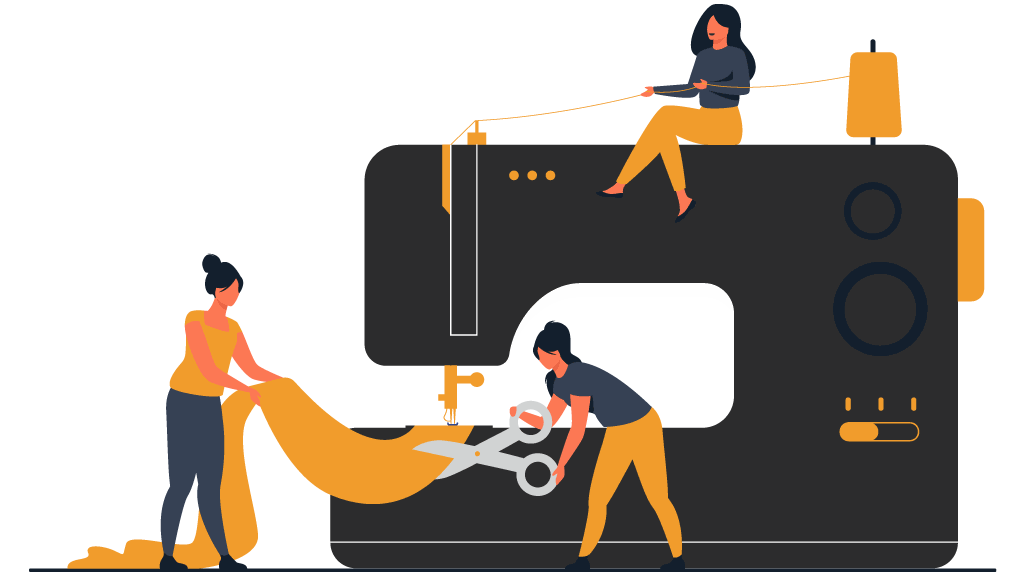 If you implement a comprehensive ERP system specifically designed for the apparel industry to assist and enhance business efficiency, then the journey of managing the textile and fabric industries will be easy. Still, many garment manufacturers do not use ERP and, as a result, have operational issues that impede their success.


How ERP helps in managing apparel franchise?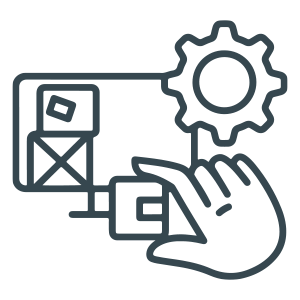 Improved Inventory
An ERP software optimizes your inventory with the rest of your business operations, to make inventory monitoring simple throughout for your organizations. 
An Apparel ERP system provides you real-time access to a centralized inventory database. With accurate inventory management, you can increase your overall efficiency & make entire operation more efficient as well.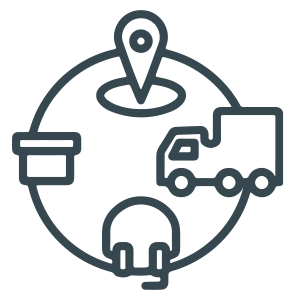 Optimizing Supply Chain
The apparel franchise ERP, or franchise management software system, gives you the accurate inventory visibility so you can place purchase requisition based on optimal inventory levels, as well as connect to wholesale distribution system.
In short, apparel ERP ensures franchisors (business owners) to know what's going on, and franchisees to know exactly how many stocks are available & for next how many they have to order.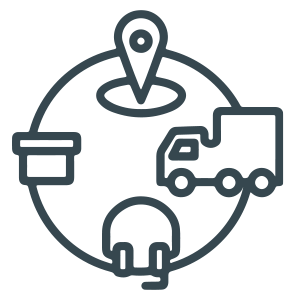 Multi-Branch Management
Rather than being bombarded by a wealth of data from each franchise branch locations, and get meaningful business insights from a simple dashboard of garment ERP platform, which also segments the KPIs that affect your business. You can also customize your apparel management application to display data from all multi-branch stores, or certain store from specific regions, or even just manage one location branch.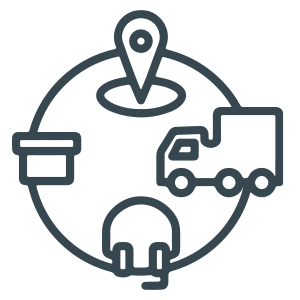 Real-Time Management
The modern cloud ERP franchise management software provided you real-time monitoring and eliminates the traditional quarterly spreadsheet reporting. Instead, you can smartly & simply maintain a continual check on all business franchises branches using the real-time data to quickly make operational & financial decisions for your business.