We Caret IT! Now Offical Odoo Ready Partner We are pleased to announce that Caret IT Solutions Pvt. Ltd has become Officially Odoo Ready Partner in India and province our services globally.
Caret IT is the fastest growing Odoo ready partner in India and provide services globally.

We thank Odoo India Team for the continuous communication and support; Our colleagues for their constant hard work, integrity, and sincerity;  Team OCA for motivation and Our customers for their swift support all the way and inspiring us to serve them the best.

What is  Odoo (OpenERP)?
Odoo, formerly known as OpenERP, is the most widely hailed open source software for enterprise management. Odoo is a complete suite of business applications and offers:
Sales

CRM

Project Management

Warehouse Management

Manufacturing

Financial Management

Human Resources, and many other modules.
Odoo is designed for small and medium-sized organizations. It's available on the cloud as well as on-site and has more than 3,000 Odoo modules for different businesses. Because the software is open-source, it's highly customizable and Odoo partners such as Caret IT Solutions can tailor it to meet your needs.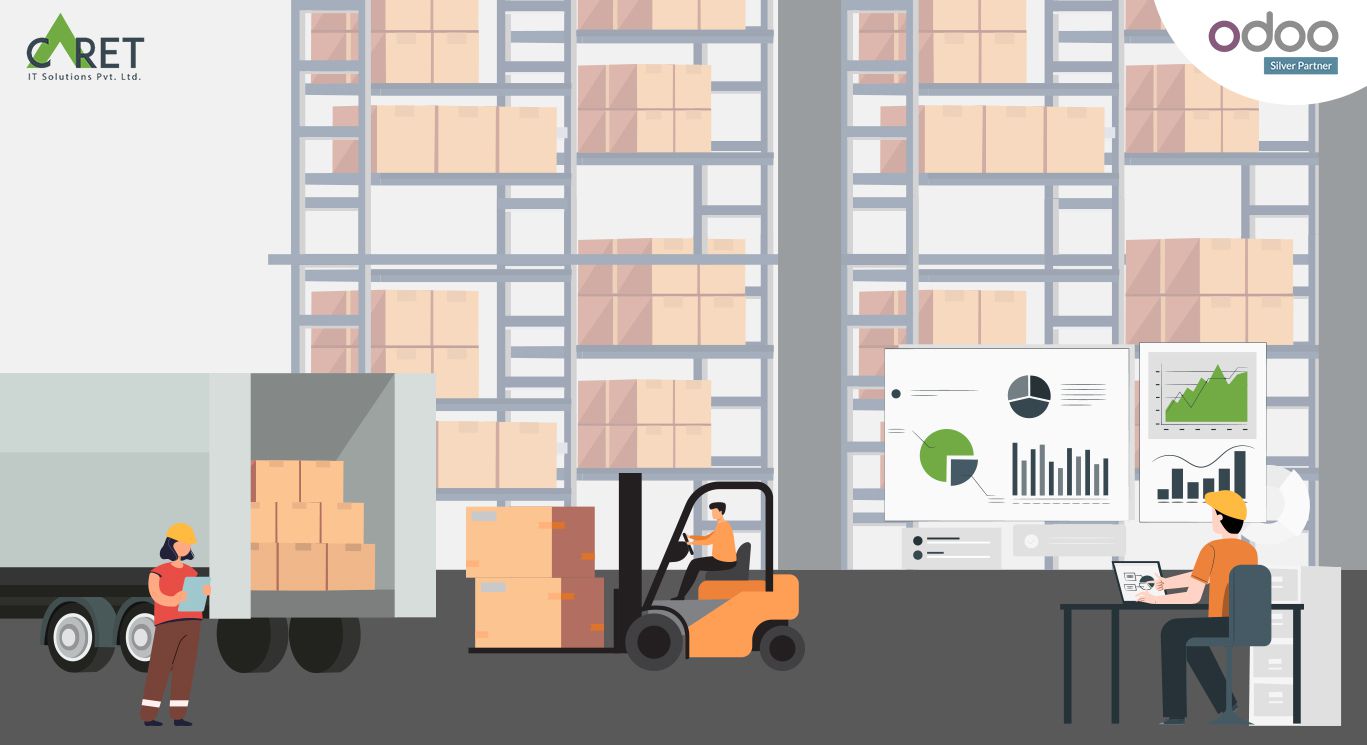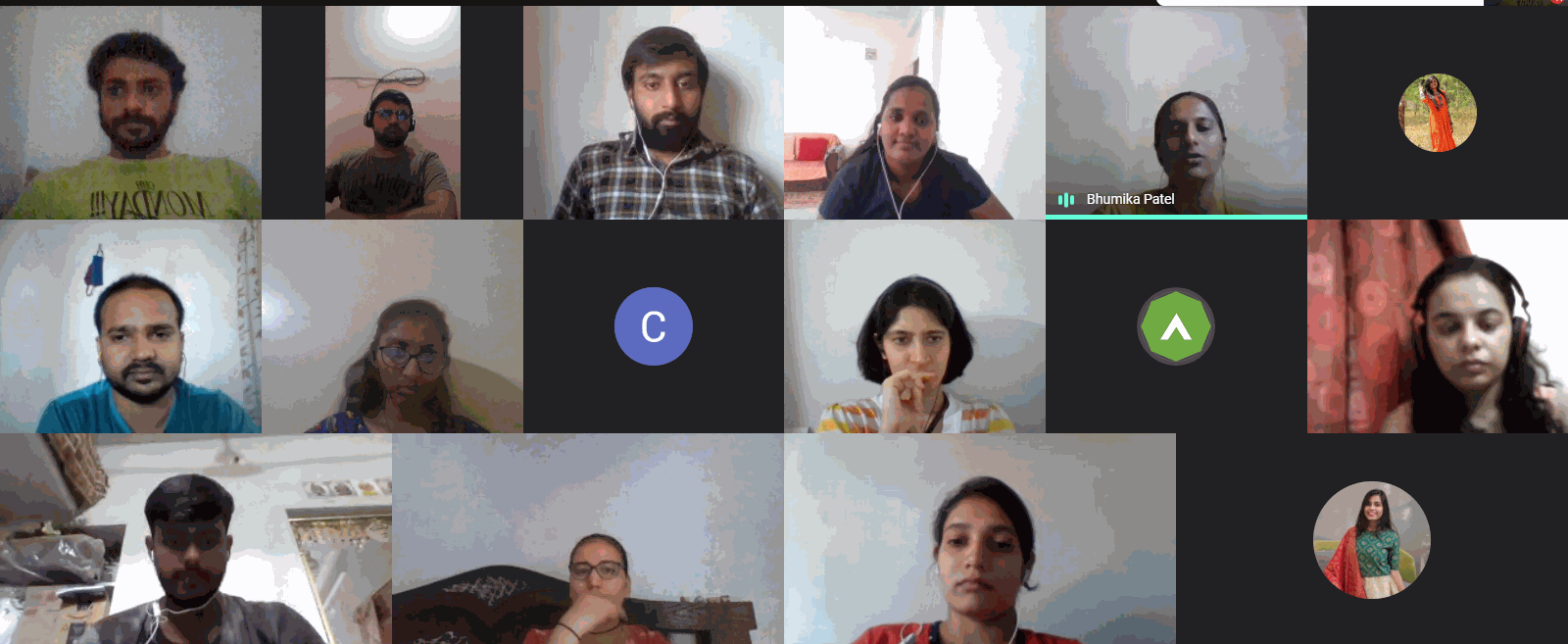 Odoo Implementation Services
We have implemented Odoo for companies in the manufacturing, general trading, distribution, services, education, healthcare, communication, and e-commerce verticals and have helped our clients replace SAP, Sage, Expandable and other systems with Odoo.
Caret IT Solutions is an official Odoo Ready Partner. At Caret IT Solutions, we offer our customers world-class services be it the flexibility of the Saabs model or having full control over on-premise hosting. Our team has the expertise to help you take the most from Odoo.

Odoo Customization at Caret IT Solutions
Odoo by default provides a variety of modules commonly used in most organizations. However, as open-source software, Odoo is highly customizable; since every organization has its own workflow and processes, Caret IT Solutions can customize Odoo to meet those needs. At Caret IT Solutions, we come to a full understanding of the requirements, analyze them, and then come up with a plan and solution to fulfill them. Caret IT Solutions also offers development of new modules when the default modules of Odoo are not capable or appropriate for fulfilling the customer needs. Contact for ERP Implementation, Digital Transformation, Counter Supervision of ERP and permanent partner support for ERP.
Want to speak to us about Odoo ERP
Drop us a mail on
sales@caretit.com