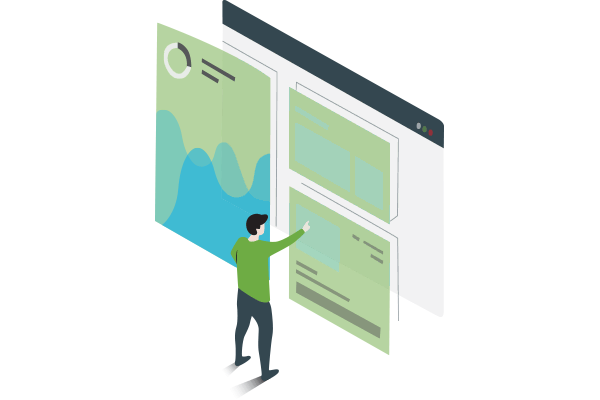 Project Overview
A pest control and cleaning services company in Saudi Arabia was struggling to manage its operations due to a lack of automation and real-time data access.
The company was using manual processes and spreadsheets to manage its scheduling, job assignments, inventory, and billing, which resulted in inefficiencies and errors. The company decided to implement an ERP software solution to automate and streamline its operations.
Services
The company provides a variety of services to control and eliminate pests such as insects, rodents, and other unwanted animals. Some common pest control services offered by the industry include:
Pest Control
Commercial Cleaning
Residential Cleaning
Pest & Cleaning Product Distribution
Automated Processes
The Odoo ERP automated the company's scheduling, job assignments, inventory management, and billing processes, which reduced errors and improved efficiency.

Streamlined Billing & Invoicing
Easily generate accurate invoices and receive payments on time. It also provided automated reminders for outstanding payments and alerts for potential billing error.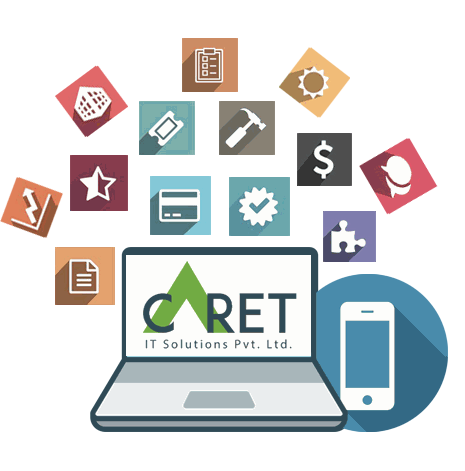 Improved Job Scheduling
It provided tools for efficient job scheduling and dispatching, which improved technician productivity and customer satisfaction.

Better Resource Allocation

Allocate resources more effectively, ensuring technicians were deployed to right locations at right time. The real-time scheduling & dispatching features, enable to optimize technician routes and minimize travel time between jobs.

Do you require assistance with a project of a similar nature?