Project Overview
---
The company provides furniture for schools, offices, and healthcare organizations.
Furniture manufacturing is a competitive industry, with many producers manufacturing their items in other states at lower costs.
The industry Provides different services like designing, manufacturing, distributing, the sale of functional and artifact objects, and other miscellaneous functions.
The client wanted to enhance business productivity by combining offline and online sales processes for their sales representatives.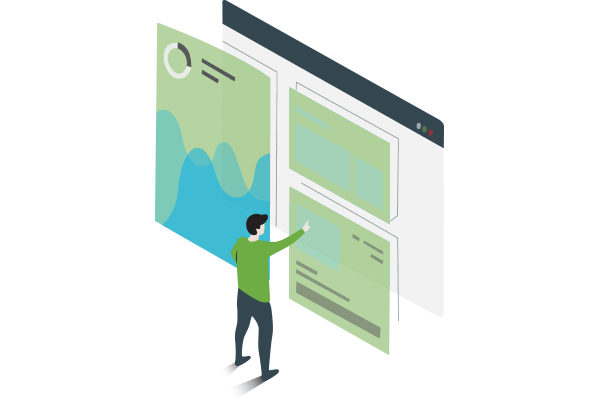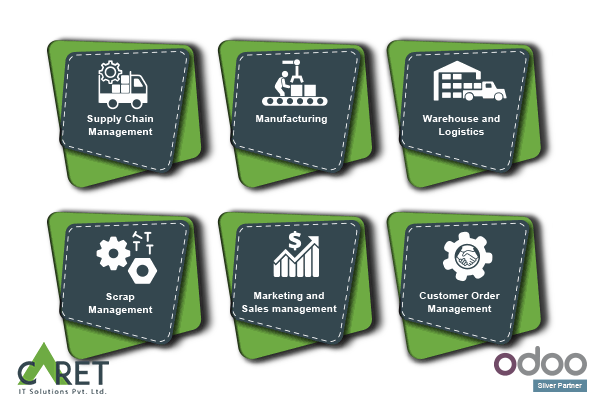 Services
---
Furniture industry, is involved in the design, manufacture, distribution, and sale of functional and decorative objects of household and office equipment. They provide a range of indigenous furniture available for residential and offices.
The popular form of furniture includes the garden, office, kitchen, bedroom, etc., and the contract furniture in wood metal, plastic, cane, and bamboo. This furniture is available in a variety of finishes.

Supply Chain Management

Manufacturing

Warehouse and Logistics

Scrap Management

Marketing and Sales Management

Customer Order Management
Separated Sales Channel
It will develop easier to distinguish in a variety of customer requirements for both online and offline sales.

Efficient Order Automation
End-to-end order processing and automated task resulted in increased order and sales. The products have so many variations that prior to Odoo ERP only one or two users could reliably enter orders.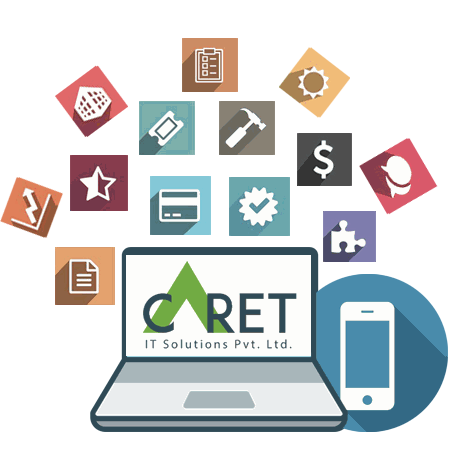 Streamlined Business Processes
Due to efficient Odoo implementation, all transactions, requirements, and customer interactions managed well and the business process becomes streamlined.

Automated Email and Reporting
Customer communication improved through automated emails. Better and more timely management reporting.

Do you require assistance with a project of a similar nature?