Let's uncover digital potentialities together & switch them to your advantage.
Engagement Models in Accordance With Project Specifications
---
Caret IT offers extremely versatile and customized engagement models to make sure the success and growth of the companies. We have a tendency to guarantee client satisfaction and transparency throughout our engagement with every project.
Our engagement models specialize in prime quality, fast delivery, cost-effectiveness, and skilled level understanding of the client's business.
Engagement Models, We Offer!
---
Time and Material - Agile Team
---
This model would be good for the customers who are trying to find a team to manage and deliver the whole project for them.

During this model, the clients can work closely with the dedicated Project Manager to make a high-level project plan which will be delivered in smaller sprints.

Once finalized, these sprints would be delivered by a self-sufficing Agile team. we'd establish the correct resources, produce the correct processes, and follow all the relevant Agile ceremonies.

We'd like to involve our customers in our scrum, sprint demo, and retrospectives to make sure that our deliveries in-line with the expectations of the customers.
---
Choose Time & Material Engagement Model When:
You have perpetually evolving or unclear requirements

It's a long term project with various iterations planned

Your developments desires can deviate over time

You appreciate transparency in customer-vendor relationships.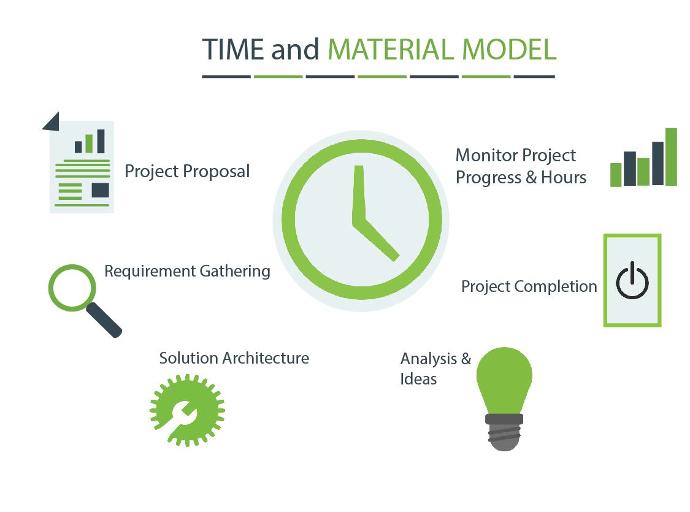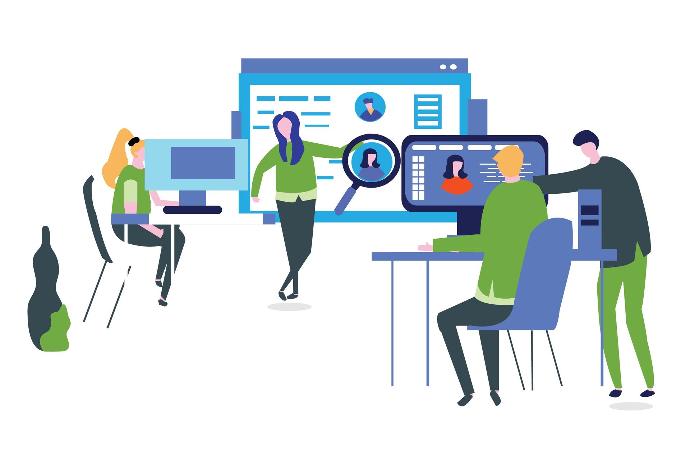 Hire-a-developer Model
---
This model is right for the customers who have associate existing teams in-place that they will expand as required or are looking for expert consultants in a small team, for dedicated availability or small projects.

During this model, clients get active support from their dedicated Project Manager and stay up to the mark of the work that's assigned to the Developers.

This model usually works on the lines of lean methodology and where potential, follows Kanban victimization tools like Odoo PMS or Jira.

Whenever required, this model permits the clients to extend or decrease the number of devs dedicated to working on those projects.
---
Choose a Dedicated Team Engagement Model When:

When More resources are required for in-house project development.

When you are fond of cross-border knowledge sharing and bringing in outside minds.

When you have a blueprint version of your project, you should evolve and have sufficient time and resources to keep track and manage all management level aspects.
Waterfall Model - Fixed Scope, Time & Cost

​

---
The Waterfall model is good for organizations that have an outlined set of requirements.

In the Waterfall model, our deliverables depend on the scope of work like SRS (Software Requirement Specification) that provides a detailed scope of work.

We tend to work with clients to confirm that the scope is unambiguous, the timeline is set, key milestones for the projects are in place, and the budget is fastened.

At this stage, we tend to manage the complete project internally and also the client receives regular feedback on the progress of the project, resulting in a thriving delivery.
Choose Fixed Cost Engagement Model When:

The scope of work is clear, well defined and unlikely to change.

You deal with the small or medium project which won't last for more than a few months.

You used to outsource similar projects before.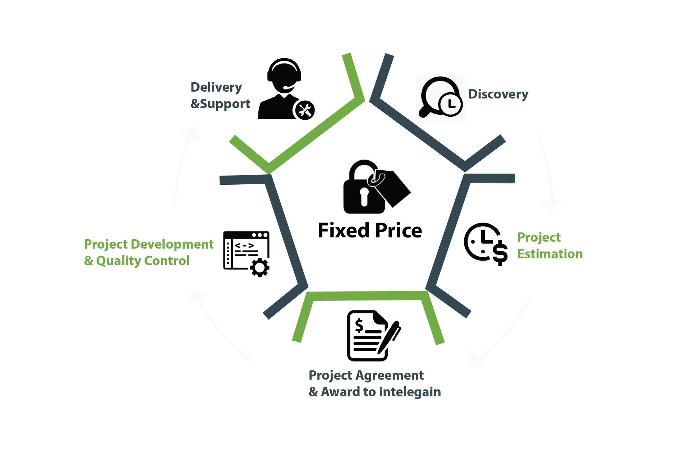 Key-Value Proposition
---
Professional, Passionate and Proactive
Caret IT endeavors to be the one-stop solution for all of your technology requirements. Key-Value Proposition we have a tendency to evoke to the table that isn't restricted to however revolves around these main value propositions for our customers.



Flexibility

To tweak our engagement models to suit your business needs.



Cost-Effectiveness

With our offshore development centers and an optimized blend of onshore-offshore resource engagements.



Transparency

In all our dealings and delivery updates.



Quality

As the key focus with utmost attention to details in our work. Excellence - in our customer service and support to see our customers happy and content.

Choose a plan that's right for your business
Free
Starter Package
Free Odoo Demo for 15 days. with requirement specific apps.


1 hour Free Odoo Consultation


Guide to Odoo Deployment


Free 1 hour Support

Beginner
Starter Package
Server setup with required access control with 10 users


Odoo ERP Installation


Configuration & required Apps Installation


Free 1 hour Support

Business
Business Package
Odoo Out of Box Implementation all required modules


Existing master data Migration


80hrs Success pack for customization


15 hours Support

Enterprise Grid
Large Enterprise-Ready
Odoo Out of Box Implementation According to custom flow


Existing master & historical data Migration


100+ hours of customization


15 hours Support