Apparel Retail Management software is a fully-featured point of sale system that is specifically designed for your apparel retail industry. From within the software, you can manage inventory, generate sales and profit reports, and do a bunch more. It is one of the best best apparel retail POS software for the garment retailing business because of its expert handling of operational and management process.

Features Of Apparel Retail Software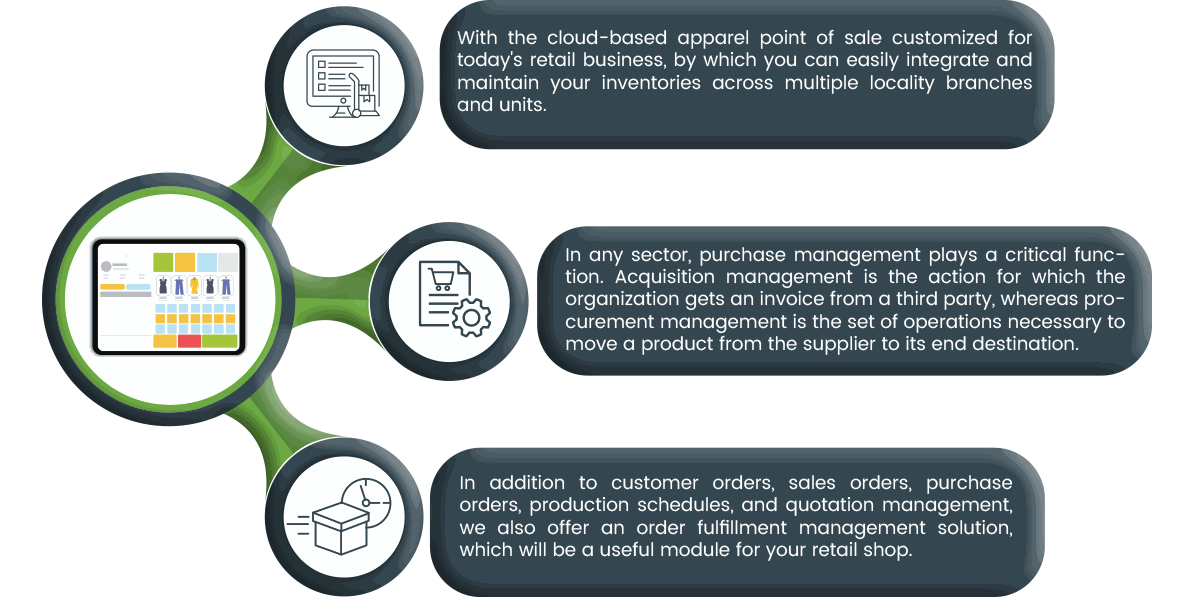 In apparel store management, the POS unit is used to manage a complete point-of-sale transaction. It consequently becomes one of the most crucial parts of the apparel retail management system. One more good feature of the POS is that it accepts payments from different payment methods other than the traditional cash or credit cards and also allows you add multiple users and enable system access for these users. This ensures that multiple employees are able to operate at the POS counter and raise invoices for the completed transactions.

Odoo ERP Point-Of-Sale Customization.

All just need simple E3's.
---
Easy, Efficient & Effective

Get the cloud-based ERP apparel management system with POS software.
Pros of apparel retail POS software
---
​

Real-time Data
Using the POS, you can obtain real-time data and insights like inventories, taxes, sales order, goods purchased, suppliers, and much more across all multi channel partners for proactive choices.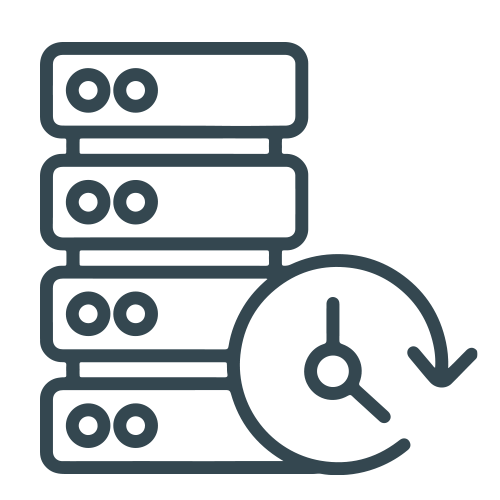 ​

Stock Management
By allowing you manage inventory effectively, the POS software eliminates the out-of-stock risk by tracking stocks in real-time and receiving the most up-to-date information across all multi-chain units, to give you a better understanding of the business' inventory availability.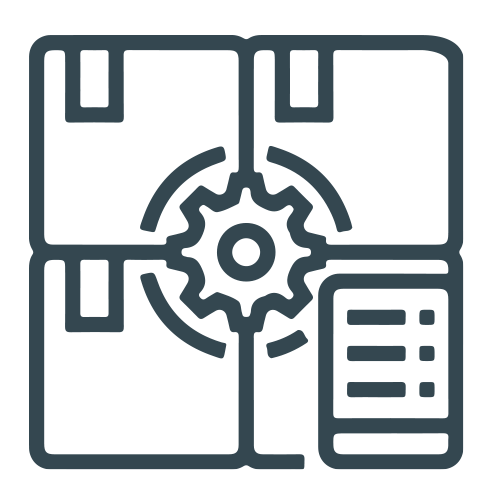 ​

Fully Customizable
This one is fully configurable software that can match your demands and requirements for business's growth and profits. It is an unmatched Odoo POS solution in terms of flexibility and productivity of the system.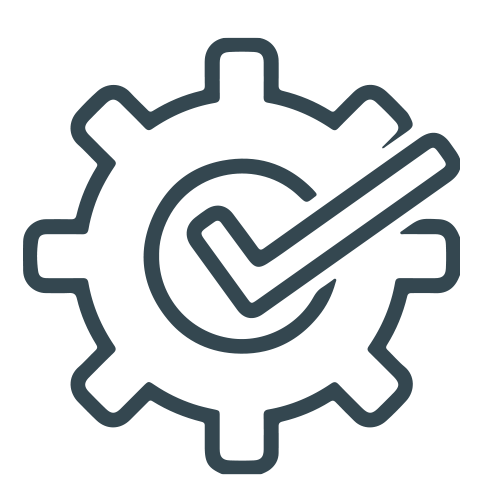 Beat competitors with the perfect best apparel retail POS software.
Let's just get started with quick,