Data Migration is a method of keeping correct records in the database after updating to new module version. These migrations approaches are among the module version. We assist our client's plan to place into impact cloud website hosting and software application services using sophisticated enterprise shape and assessment techniques.
In Odoo version migration is followed in 2 primary steps:

Module migration:
It is also known as code migration.
Module migration is a procedure to make custom modules /apps properly matched to latest focused Odoo version. Once the apps get migrated to a focused version we need to observe the second step.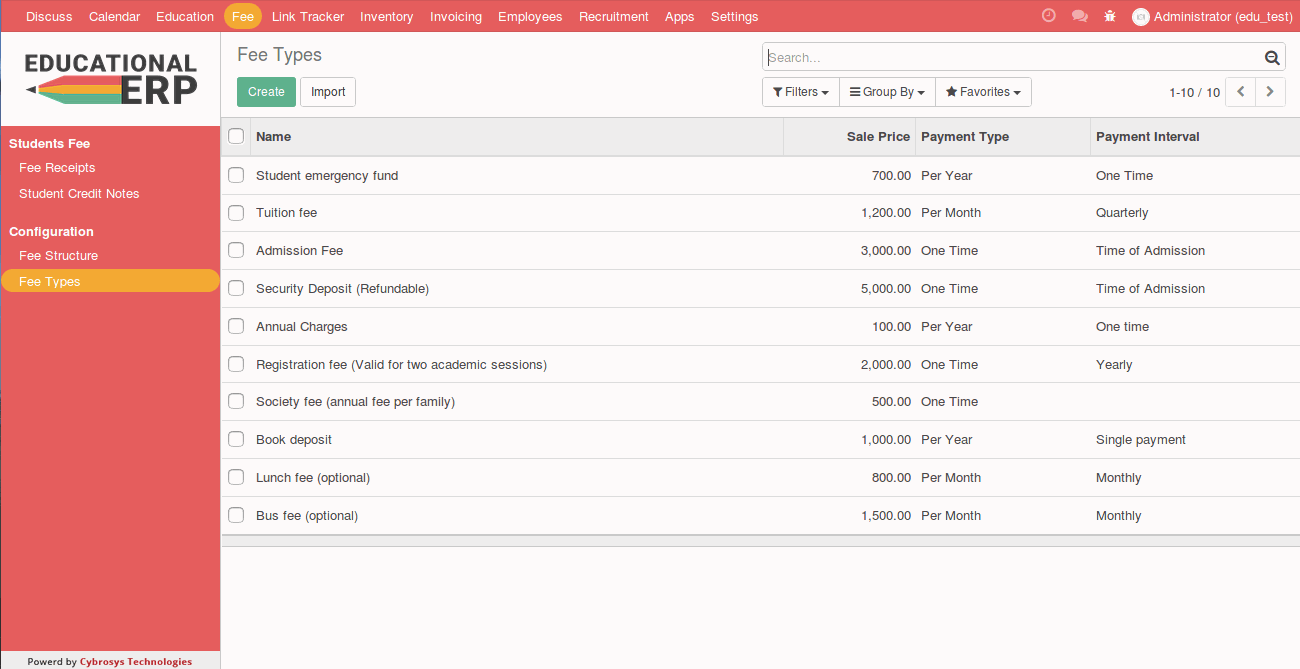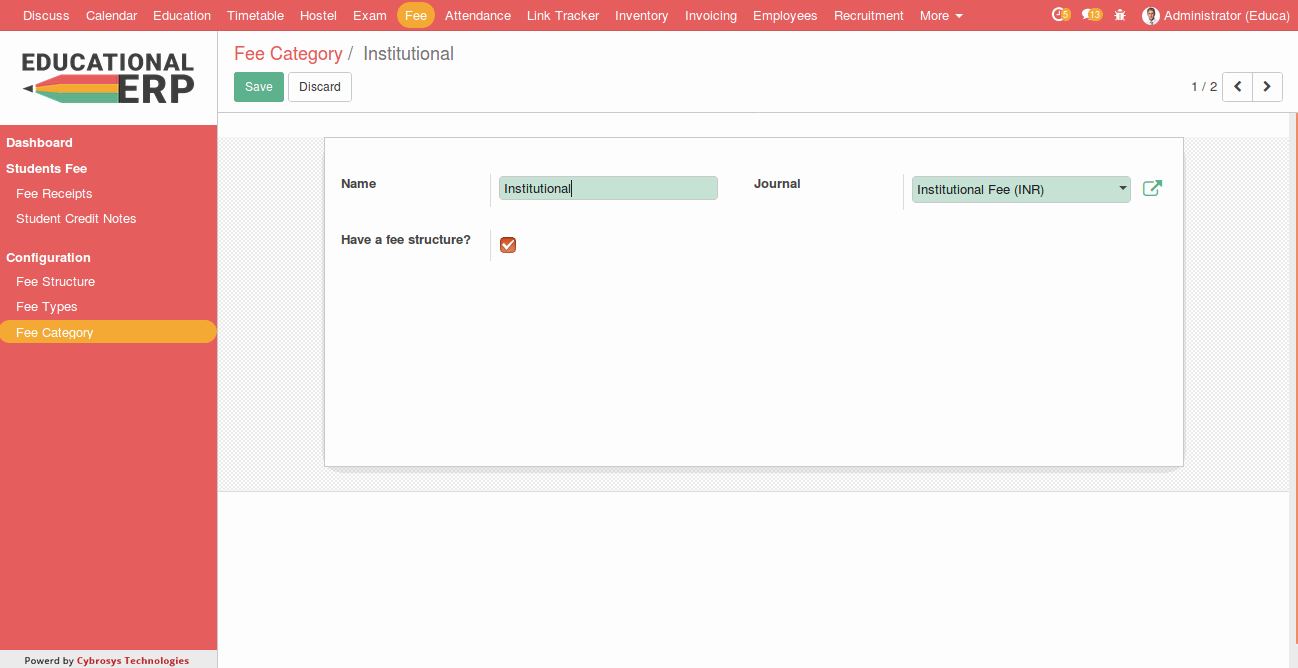 Database migration: 
Database migration is a technique of migrating existing database to a focused version without dropping any information.
For Database Migration business enterprise clients add and migrate the database from Odoo legitimate as well.

At https://upgrade.odoo.com 2nd viable for database migration is through open upgrade scripts (https://github.com/OCA/OpenUpgrade) which can be controlled through OCA - Odoo community,

Now, let's check 'How this migration is done?'
Backup the modern device and Database: Make a demo copy geared up for migration. The first thing we need to do before initiating the migration is to backup contemporary database and gadget. Setup separate demo server from production with all required parameters, with all modules and manufacturing database replica. So it will become important migrating the statistics from the vintage format to the brand new format.

Strong evaluation of the approximately existing system and workflow: It's very critical to realize how modern-day version of Odoo is operating. Deep stage knowledge of the present day version assists us with the need for Odoo migration and opportunities of the recent version.

Setup an improvement server with today's focused version: Setup today's v10 model with all simple modules that are to your cutting-edge setup. Demo facts are just a bunch of code that can be turned on/off at the time of creating the example. A new example with demo facts, on each module installation, will import the demo facts.

Migrating modules is a step by step approach. It calls for proper information of the winning tool and the person of inter-modular interaction in the system. To make it simple we want to recognize how the records flow internally out of numerous departments within the company.

After the code migration, as soon as custom modules get examined with a targeted version, the subsequent step is to begin the database migration. In Database migration, there are exceptional viable alternatives as referred above, according to the pleasant appropriate option we are able to continue in advance.

As soon as the database is migrated, next step to follow with is to add the database in a pre-live server for end-user testing.

Within the direction of a sorting out degree, there are possibilities of troubles, these troubles may be code related technical issues or records related problems. So in line with the nature of issues fixed the problems or provide a suitable patch for the same.

After all, problems get fixed and final testing is done, migrate cutting-edge database and move server to production. At the same time forestall the present antique server and related services.

Contact us to Implement most Trending Open source Odoo ERP with High quality and reasonable cost, For more details write to us.
Want to speak to us about Odoo ERP
Drop us a mail on
sales@caretit.com