The garment manufacturing process includes several of stages, from order receiving to transportation of manufactured goods. A garment ERP helps you in managing and comprehending how raw materials are transported from one step to another until they are turned into the intended outcome. Let's see how you can manage your business process workflow of the garment manufacturing factory. 

Production Planning
The garment industry's major operations are designing and sampling, which play a key role in the attracting buyers/clients. When clients are happy with the quality of the samples, they place an order. The ability of an entrepreneur is determined by the samples. Only the samples will provide the customer access to the exporter and his organization. The main purpose of sampling is to provide extra benefits to exporters in addition to obtaining bulk orders. The exporter may estimate yarn consumption for producing the fabric, have a good concept of pricing, and learn about production planning through the apparel management software.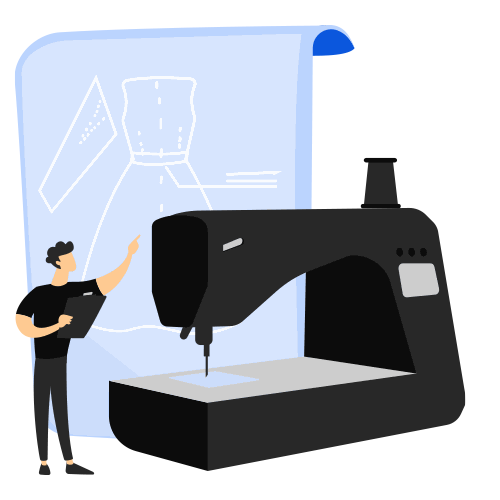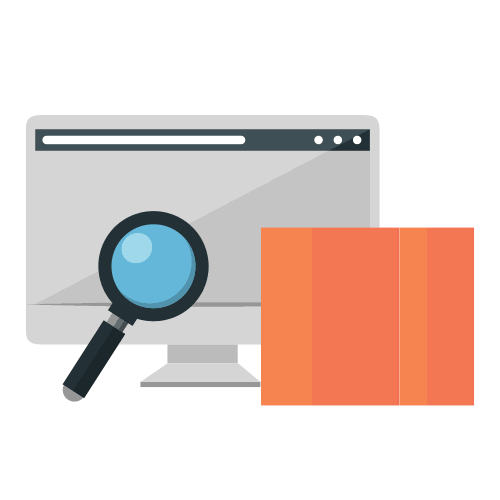 Purchase Order
After the acquisition of purchase orders from the buyers/clients, the purveyor plans and flows of sales order for raw materials such as textiles, brooches, yarn, coloring, printing, stitching, and other embellishments. The merchandiser approves these commodities once they have been quality and quantity validated.
Layouting & Cutting
In the process of manufacturing, an approved sample, design, and assessment schedule must be ready. A pattern master leads the unit with the ability to save material and create fresh patterns lay outing for the global market in the garment software, which would be a huge benefit to the business. Through the apparel ERP solution, spreading the amount of flanges of linen prescribed by the manufacturing planning stage to the stretch of the marking plan, dyes demanded are precisely aligned in size and shape, and tightness eliminated. This reduces time, cutting costs, and manufacturing costs.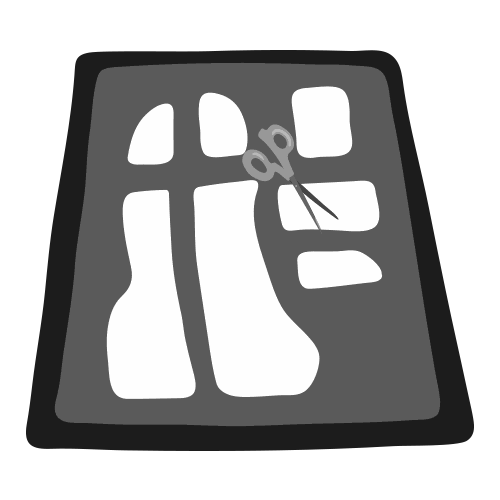 Stitching & Embroidering
To ensure consistent performance and higher production, power-operated machines with batch systems are utilized. The stitching process will be managed by the manufacturing in charge. The Odoo for garment industry ensures the quality issues at each step, as well as advises bespoke suits and managers on producing tasks to a suitable standards and meeting deadlines.
Quality Control
Throughout the garment manufacturing process, quality control is the key notion. The ERP solutions for the apparel/textile industry checks and controls at every level of the manufacturing process to ensure a high-quality product. It will also save you from making any errors. It also preferable to do things correctly the first time around. The production process will be far more aware of these. It is difficult to effectively fix a modification or a fault in the garment if it occurs. Tidiness and maintenance are major focus areas for maintaining quality.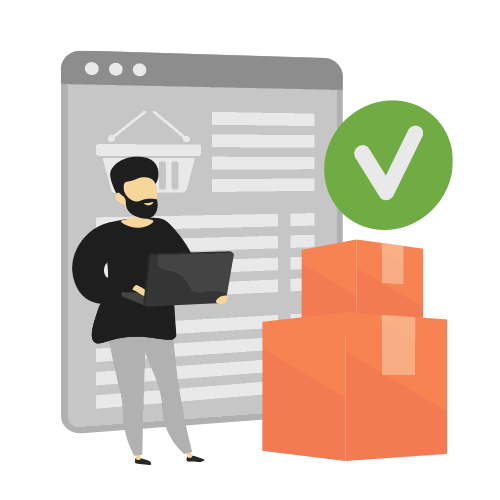 Packaging & Shipping
In the garment distribution trade, packing is an art and is a very important stage. If the presentation and packaging are good, it will really attract customers, and sales will be faster. It ultimate aim is impress the buyer with quality products. While packing, size, ratio, color are to be observed and followed meticulously. When it comes to policy, decisions must be made as soon as possible. Delays of minutes or hours will lead to further complications and losses. Dedication, commitment and engagement will help the businesses and the region to gain actual valuable international trade in the distribution business.
End-To-End Traceability
The garment Odoo ERP system can easily & simply handle product exchanges between multi-location sites, regular inventory audits, and stock outages & surpluses with ease. It makes operations easier, like invoicing and maintaining inventory levels. The garment inventory software includes product barcoding for better stock tracking and monitoring. It also unifies & standardized BOM (Bill of Material) by including all supply chain processes and enhanced manufacturing operations. With the best garment manufacturing software app, you can simply monitor a bill of materials and its pricing.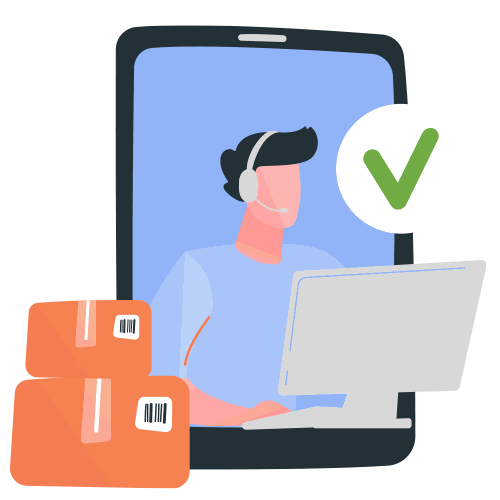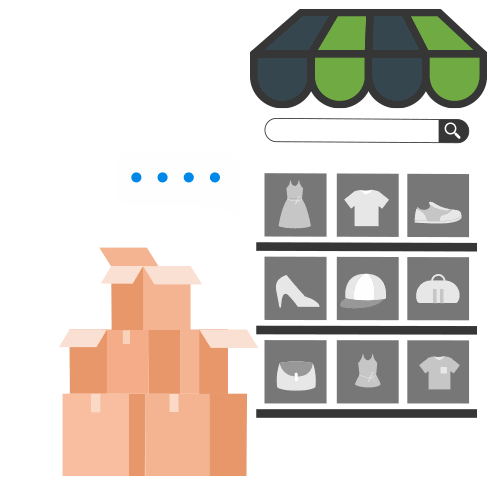 Garment Retail Merchandising
A garment retail software is fully equipped and ideal for the garment industry in terms of executing an order, engaging the suppliers and buyers, and establishing proper relations between the purchasing agencies, buying agents, and clients & suppliers. The retailing sector is one of the most important of all the functioning departments in a distribution business because it is the only one that has complete control over the other departments and is solely responsible for the company's profit and loss. A merchandiser's tasks include collaborating with entire departments as well as clients to create a relationship with customers.
Conclusion
If you have any questions about how to use Odoo ERP for garment industry business management, Caret IT will be happy to answer them and help you.
Caret IT also provides other Odoo services like Odoo Customization, Odoo Implementation, Odoo Integration, etc. to our clients. Our Odoo experts are always there to help you out with all your Odoo and business-related queries.