Odoo ERP is one of the leading open source ERP software today. All types of business organizations ranging from large to small use Odoo ERP software for the proper maintenance of their business. It is most popular among businessmen because of its modular nature.
You can customize the whole Odoo software according to your requirements. Moreover, being an open source ERP software, Odoo offers completely free usage of all its modules which attracts its users the most.
Implementation of Odoo software in your business will definitely improvise the standard of your business. You can keep a complete track of all the activities happening at your workplace. It is having more than 3000 modules to choose from. You can select the ones according to your business requirements.

You can also, apply the third-party integration's like to your software. These tools will make your software more powerful and efficient. The best thing about Odoo is that you can migrate easily to its newest versions and can always stay updated in the market. 
Hence, Odoo is a really good option for the proper management of any business. It takes care of all your business departments like accounting, warehouse, sales, loyalty management, purchase, CRM, HR, and much more.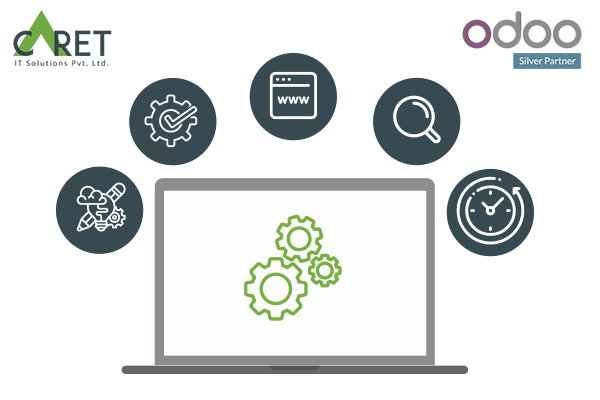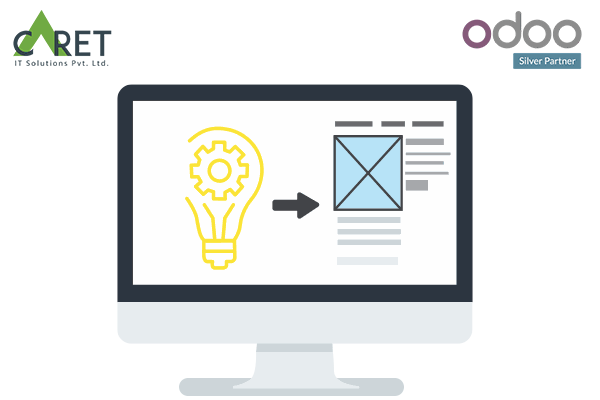 It gathers all the necessary business information under one roof and makes it available to you with just a single click. But the thing is that you cannot implement Odoo by yourself for your business.
You just need proper guidance from an Odoo implementation Company that can help you to get the software implemented for your business. Being an Official Odoo Partner company, Caret IT is offering all the solutions regarding Odoo to their customers.
With Caret IT you can get a completely customized version of Odoo Software that is specially made for you according to your business requirements. They deeply analyze the idea of business and the requirements of the client before starting the implementation work. After getting the complete scenario, they go through the implementation process and deliver complete software to the client.
They also offer the best technical and functional training to their clients. That means even after the successful implementation of Odoo ERP software in your system, you can call them anytime for any software-related queries. Their team is always ready to help you out and will be present at your assistance whenever you need it.