Business and management are the two words that walk hand in hand in all terms. As without any of the one, it is way too difficult to run a firm. A firm works only when the ratio of business, management, and profit is maintained in the exact form. This will lead to the apex of the high-class business. The reason management of your working organization is pretty much important is because it helps in maintaining all your essentials sync together perfectly.
If there stays to be good management, your customers will be happy, your employees will work with dedication, your profits will see a remarkable leap, and your production will work smoothly. Hence, summing up to be a better and more efficient company.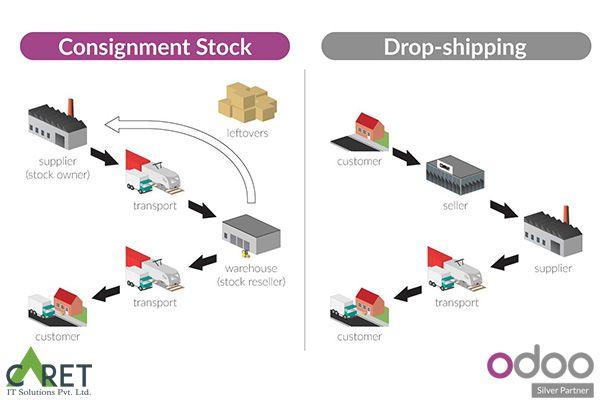 But after knowing all these are you thinking to hire someone in person to handle all this. As the thought arrives that how is it possible for the owner to be updated with all these issues? Then give your thoughts a better direction because now this task is easy to handle for all. Though you may have tons of responsibilities you can receive updates of all these cruces of your company in minutes. 
Wondering how? You can get that done by integrating two such software to help you get all the solutions.  Yes, by just software called Odoo ERP you can easily handle all your business-related issues. 
The integration of Odoo with Consignment Management can support you a lot in hatching up all your company's management tasks. With Odoo you get an entire package of business management, product handling, online updates, and many more.
It is a kind of software that easily gets indulged with any co software and gets you the desired output. Moreover, you can integrate the software as per your firm's accordance.  And here we are talking about the integration with consignment management.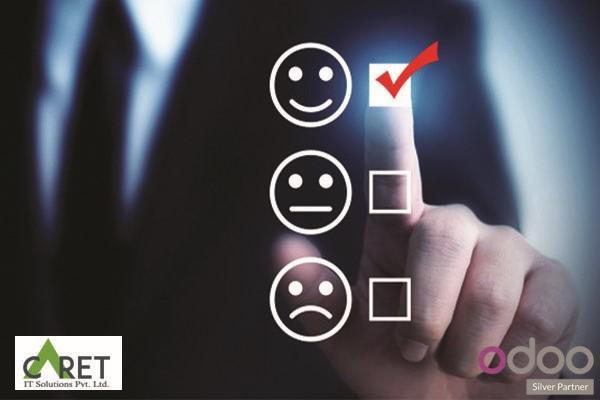 Along with the consignment management tool there comes many benefits which are as follows:
1. Tools guide you in inventory management
2. Keeps you linked with goods that are ought to be sent
3. Not single goods but it have the records of the entire lot as well
4. Best companion in production and sales segment of your company
5. Also gives you a brief overview of your partner's details
6.  Accompanied by regular tool updates
7. Helps you to surf through varied options to be chosen for efficient inventory management
8. Gets you the report about monthly, annually and yearly product sales
All these benefits integrated with just one tool can help your organization a lot. You need not maintain tons and tons of files to get your sales done right. Just plunge onto Odoo standard consignment management and you are done!
Connect with us to get this integration done for your firm immediately. We at Caret IT, have a solution for all your business management and Odoo-related issues.
Our Odoo experts can help you with all types of functionalities like Odoo integration, Odoo up-gradation, Odoo Implementation, and much more.