When it comes to running a firm, the management that operates it is really important. Without ideal management, it turns out to be a really difficult task to push the profits further.
As we all know, the profits in any industry will get a boost when catered to with a day-to-day outlook and efficient work. ERP software is the most amazing way to start working efficiently.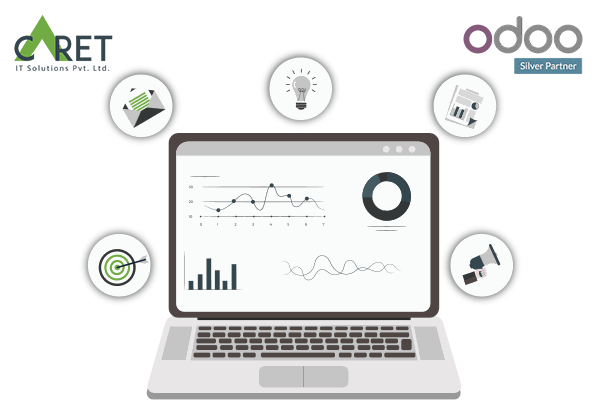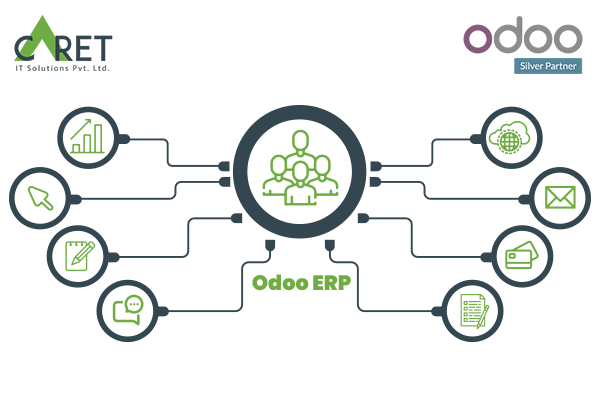 What better name can you think of other than Odoo when it comes to smart ERP software? This software is dedicated to getting your organization's work done all right and starting a smooth flow of the same.
They are jam-packed with the best-in-class features and performance data that will make all your work easier to find.

Today's on our blog, we are going to discuss the integration of Odoo with GitLab. Odoo can be integrated with a lot of e-commerce plug-ins and software to get the output accordingly. So as for your software, it is up to you to decide which option is best for your company.
Odoo is a suite filled with tools for your company to help you get through billing, data handling, website management, accounting, warehouse management, and inventory lookouts for any enterprise. Before starting the topic, let's take a brief look at GitLab.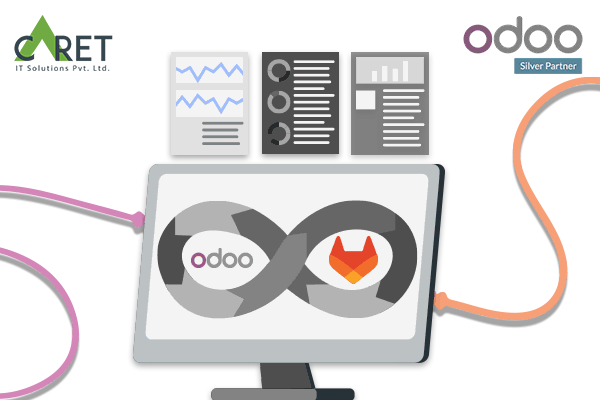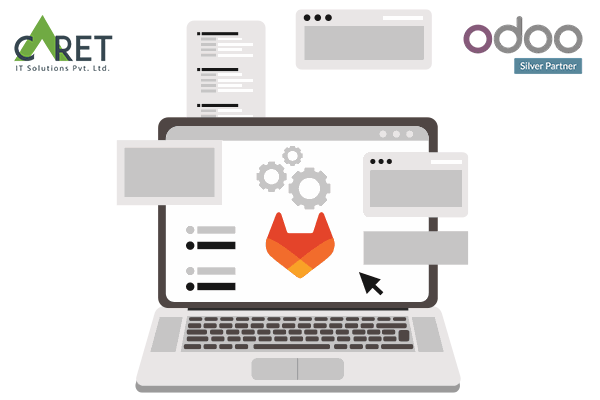 What is GitLab?
This e-platform is the house of the open source code programming site. Here you are served with an amazing platter of inbuilt functions to set your code and its structure in a respective manner. 
GitLab is a function designed to help manage your firm at its best. It helps you in niches like the management of repositories, reviewing tools, issue tracking, activity feeds, and much more. It focuses on keeping the customers synced with the store owners on regular updates related to their issues faced and their needs as well.
Once they are connected well with their customers and clients, it switches the business to an easier mode. Hence, as a result, this helps the store owners in determining where they fall short!
To get the business needs to be more customized the Odoo and Gitlab integration is just the one you need to opt for. The integration here brings in the benefits of both the ERP's.  You get tonnes of perks to be served by using the integration!
Structure and merge program sets accordingly

Fast and speedy work outputs

Manages all types of suits option in the best way possible.

Can create entire programming branches to suit all kinds of customer requirements.

Inbuilt programming structures are available, which you can pick according to your firm's needs.

It also allows you to make necessary amendments for the betterment of your organization.
This integration includes loads of many more benefits to cater to all types of business markets. As Odoo is a very compatible and user-friendly ERP, any kind of integration with it always turns out to be a fruitful one. With GitLab, you can get the best help in building programmers for your company websites after looking out for the customer's expectations. What are the changes they expect to be implemented on their firm's website to avail them of easy service as per their convenience, etc.
Caret IT helps you to get such innovative and customized Odoo ERP software for your organization. We own a team of Odoo experts who are always ready to solve all your queries and give a kick start to your business.
Connect with us and flourish your business with the new innovative ideas of management.