Is it the right time to replace your legacy system with a modern Odoo ERP?
Legacy Enterprise Resource Planning (ERP) systems are a key area of focus for companies seeking to decrease IT costs and increase flexibility.
Earlier, organizations implemented heavily customized ERP solutions in the business of improved responsiveness.

Legacy ERP increases the cost associated with maintaining ERP software updates and customizations.
Legacy ERP implementations were typically large-scale and particularly customized, involving the burden of implementations.
Nowadays, organizations are can take advantage of all the benefits of a modern Odoo open source ERP system, consisting of essential functionality that is better suited to satisfy particular business requirements for a lower total cost to own and without massive customization.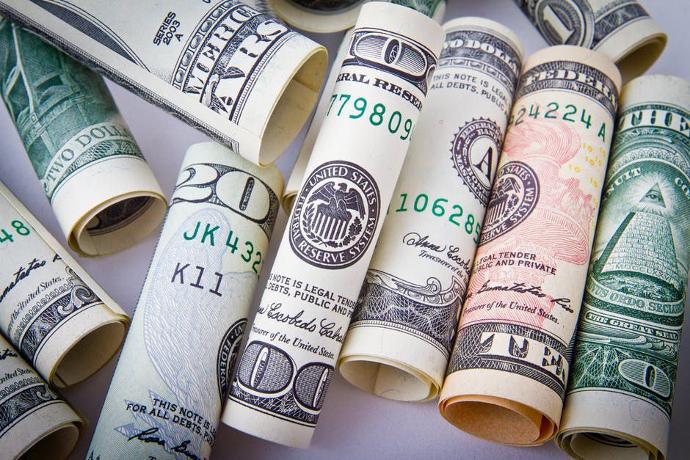 Odoo ERP software has been an important part of an organization's operation for many years. The primary purpose of Odoo ERP software has remained constant throughout its records — to assist businesses to function in the best and most efficient manner.
Odoo ERP systems have extended to include a full range of incorporated solutions that once existed as stand-alone systems, such as sales management, purchase management, warehouse management, human resources, e-commerce, and so on.
Odoo ERP has the functionality to help to change business requirements.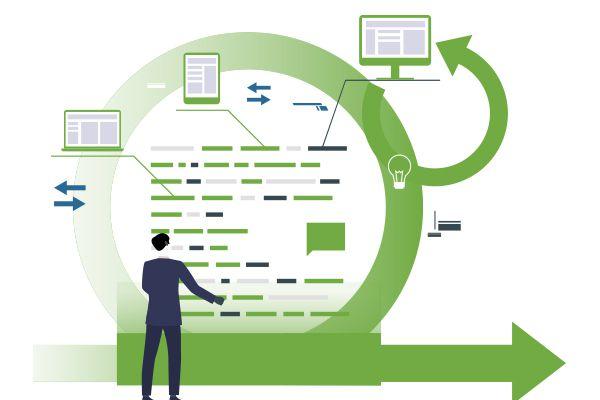 Rather than watching expensive and sophisticated ERP software, Schedule your demo today and experience the pliability of beat one app-Odoo ERP.