When it comes to business, the management of the same stays to be one of the most important factors you need to look out for. Running a firm isn't an easy task, and to make it work smoothly, there resides only one essential element, which is management.
Managing all your products, its timely updates and the trade taking place are the key factors you need to deal with. But to get rid of all the difficulties one faces with this situation, there stays an amazing hack that can support you the best.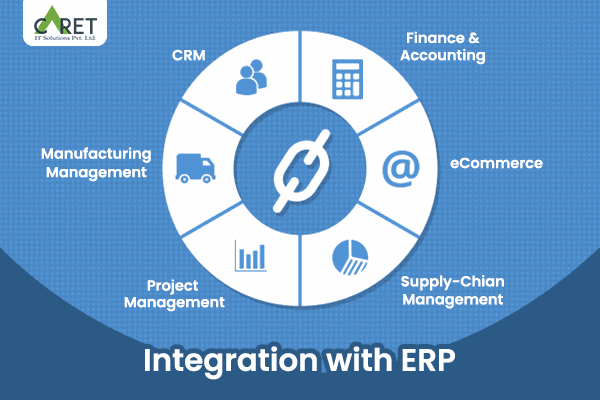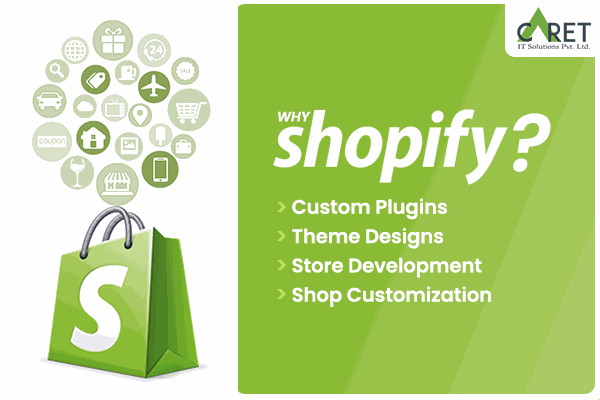 Get your firm to go work with the help of ERP. These are the kind of software suites that help enterprises solve all their work management problems. Adding to this, the current whooping accepted ERP systems is Odoo.
Odoo is an open source software that helps you earn more efficiency to the firm's everyday cycle. From regular management updates till web management, it can help you in each and every issue.
The other major benefit of using this ERP is that you can integrate any kind of other software that meets your requirement with it. Though it is any field, accounting, shopping or web management with Odoo you can connect any software to get your work handled with ease.
What is Shopify?
Planning to have an online store of your own organization? Then Shopify is the one-stop solution to your issues in building up one. In brief, Shopify is an e-commerce platform that you can integrate with Odoo to create and design your organization's personalized online store.
This platform is fully hosted and based in cloud computing. Hence, that makes managing your company's store anytime, anywhere. Shopify helps you manage all of the A-Z needs for an online store.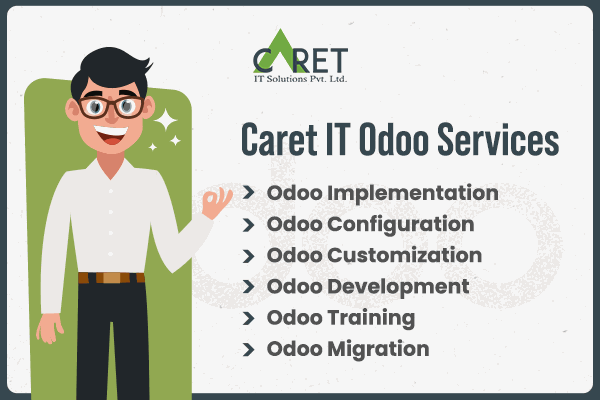 From shipping to the listing, from payments to inventory, you can get all of this on Shopify. The platform provides you with a free trial for the first 14 days, and once compatible, you can continue with the paid version of the same. One of the best features of inculcating this platform for selling any company's products is that there requires no professional help at all. There is no need to hire any designer or developer for it. 
You can decide the looks and the features according to your liking. Customization according to the user's needs is the most splendid feature that attracts the customers to rely upon Shopify!
This integration of Odoo and Shopify can really turn out to be a fruitful decision. As you are offered the integrated benefit of both the software on a unified platform.
Caret IT helps you to implement this innovation for the booming enhancement of your online business. Connect with us and give a kick start to your e-commerce venture within a few months of ideation.
We also provide other Odoo services like Odoo Customization, Odoo Implementation, Odoo Integration, etc. to our clients. Our Odoo experts are always there to help you out with all your Odoo and business-related queries.