It stays to be one of the true facts that even the smallest working firm needs management to work effectively as well efficiently. If there stands no management in your business, then the chances of seeing a noticeable rise in its profit graph are not possible.
You need to get organized in order to drive your business to the success track. Now, you must be trying to figure out how you can get this done? But now,  we are in the era of everything online. So, why not have business management can be done online? You can get all your business managing issues solved through just one ERP software.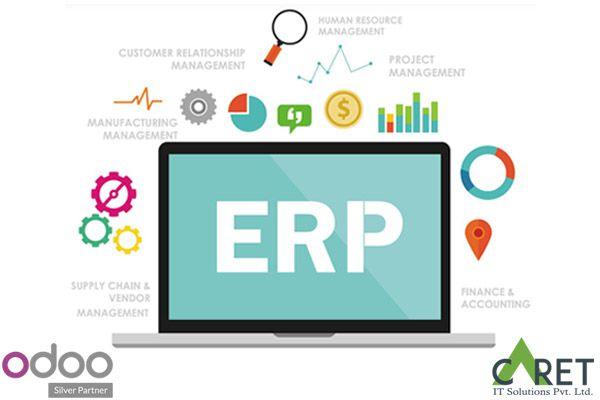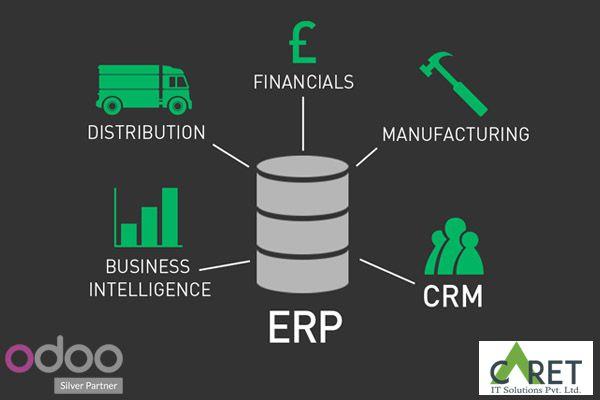 ERP is the abbreviation of Enterprise Resource Planning. It is a software suite that helps enterprises solves all their work management problems. And in the current run, one of the whooping ERP systems is Odoo. 

What is Odoo?
It is the powerhouse of all-in-one business management software online. An emerging and one of its kind ERP systems that are capable of handling all your business issues with tons of applications. Odoo is an entire suite of tools that helps you in billing, data handling, website management, accounting, warehouse management and inventory lookouts of any enterprise.

The Odoo software is open source software that helps people and enterprise use them with ease. Hassle-free management and user-friendly are the key features of this software. Built on the base of Python scripting and PostgreSQL database this software is always online in the disguise of a website. Just plunge in there and you will receive millions of modules related to business management. You can pick one or many as per your requirement. 

What is WooCommerce?
If you are planning to set up a shop online, then WooCommerce has all the plug-ins you need. It is an open-source shopping cart system supporting loads of companies around the globe.
In a simple definition, it is an e-commerce plug-in for WordPress. For instance, you can put up your company's product to be sold out using the plug-ins provided by WooCommerce. 
It is better than the other e-commerce companies as it's user-friendly, open-source, and provides hassle-free surfing through the plug-ins required.
Through WooCommerce you can sell any kind of product related to your company though it is physical, or digital, subscriptions and appointments. Think of selling leap onto to WooCommerce!
So, as of now we are well acquainted with what is Odoo and WooCommerce. But, what if you integrate both of them and get better business aspects attached to your enterprise? What could be more fruitful than this? You will be catered with innumerable perks of integrating them:
Easy currency handling

Regular product updates

Multi-functionality using a single tool

Budget-friendly

Lightning-fast implementation and usage
Moreover, there lay many more benefits to earn with this amazing Odoo WooCommerce integration. You will get it according to the modules you have selected for your firm. This integration will surely highlight you on the path to success in this everyday competition in the business world!