Project Overview
---
The pharma distribution industry plays a critical role in bridging the gap between pharmaceutical manufacturers and end-users, ensuring the efficient flow of medicines.
With the ever-evolving landscape of healthcare, the industry faces unique challenges driven by factors such as to tackle inventory tracking, actual vs system stock counting differences, online sales vs van distribution, medicines expiry date management, lack of real-time reporting to HQ, and managing multiple outlets from different platforms.
Let's explore how their strategic adoption of ERP software revolutionized pharma distribution operations and propelled them to new heights.

Services
---
Pharma distribution industry services encompass a range of activities and functions aimed at efficiently and effectively delivering pharmaceutical products to various healthcare providers and end-users. These services include:
Distribution
Wholesale
Retail
Clinical Supply Chain Management
Seamless Tracking with Barcode
Track inventory and stock using barcode technology, enabling accurate and efficient scanning, identification, and tracking of products throughout the supply chain.

Centralized Platform
A centralized software platform that enables managing multiple aspects of the distribution process, including inventory, orders, sales, invoicing, and reporting, from a single interface.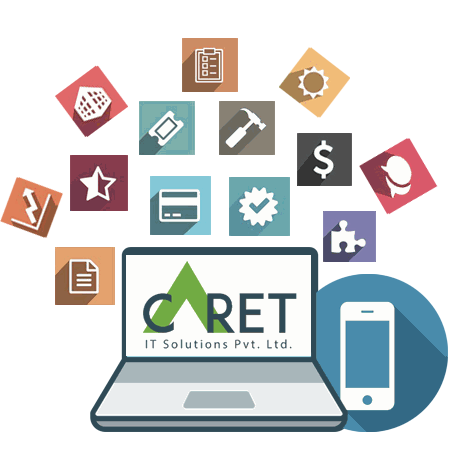 Expiry Date Management
Effectively manage product expiration dates using features such as automated alerts, reminders, and reporting to ensure timely sales or disposition of products before they expire.

Multi-Location Outlet Handling
Efficiently manage and monitor multiple locations outlets with a comprehensive view of picking, and shipping of products, and real-time updates on order status.

Do you require assistance with a project of a similar nature?