iOS is the world's most loved platform these days. People love to use iOS devices because of its amazing features.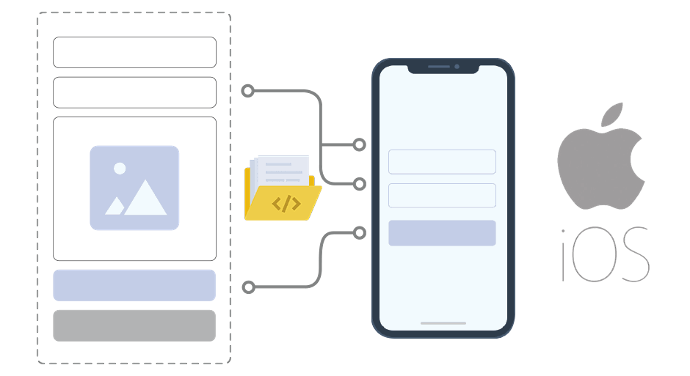 We create apps for all iOS devices namely iPhone, iWatch, and iPad.
At Caret IT, we have a squad of master coders who are experts in Objective C and Swift.
We create remarkable business footprints on consumers' minds with our applications.
As we all know, the UI of the app is its front face and is in touch with the end-user. Caret IT has the best team of designers who come up with an effective, intuitive, and engaging app's design and enhance the user's experience of using the application.
Our developers are trained to work with the various frameworks like CoCoa Controls, CoCoa Touch, Cocos2D and Native SDK.
The process of iOS app development includes the following steps:
Understanding the motto of the client of creating the app.

Building wireframe designs for the app.

Develop the actual design of the app based on shortlisted mockups.

The coding of the app starts after the design gets approved by the client.

As every bunch of code is not always perfect, debugging is the next step of the process.

Proper testing of the app is done on multiple devices.

After all, stages getting cleared, the app is delivered to the client.
We are always available for the maintenance support and feature addition in the app even after handing over it to the client. We guarantee you the 100% consumer satisfaction of using our app and raise your business to the new level.
Connect with the Caret IT group and build the mind-blowing iOS applications to meet your business needs.