The wholesale distribution industry is one of the largest business-to-business (B2B) sectors in the world, and it plays a primary role in the logistics system of delivering the bulk of goods and services between business partners all over the world.
But with time and growing competition, the supply chain instability is posing problems for wholesale distributors, making it more difficult for them to manage and offer the products and services that customers want.
Our wholesale ERP software has several functionalities that enable you to provide better services to consumers and separate yourself from the competition, and innovate & improve your business. We make it simple for you to develop new value-added services, provide end-to-end traceability, forecast demand planning, real-time inventory monitoring, and easy management of multi-location warehouses.
Wholesale Distribution ERP
---
Is built for your all business needs!
Anyone, those who works in the distribution industry. This might include everything from food & beverages distribution to textile and garment manufacturing, as well as clothing & accessories, to housewares and households goods. All your business requirements are met by this wholesale & distribution software system.
How the wholesale ERP system is favoring the retail industry?
Benefits of Wholesale ERP Software for wholesale & retail traders
All-In-One Solution

Take the next step with the finest ERP solutions for wholesale and distribution.
Deploy
---
Our best ERP for wholesale distribution for better: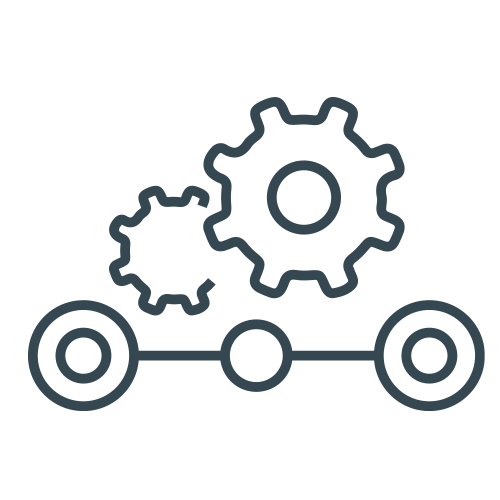 Streamline Business Processes.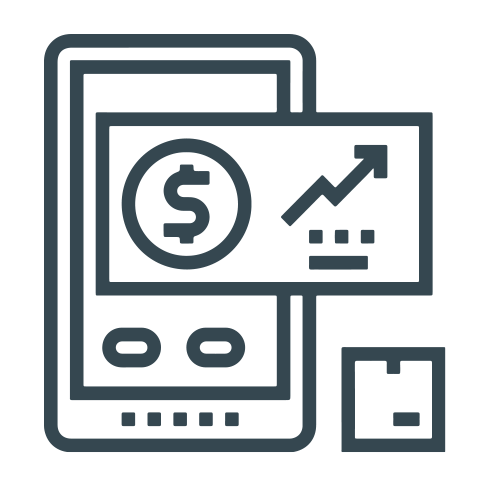 Forecast Demand & Sales Order.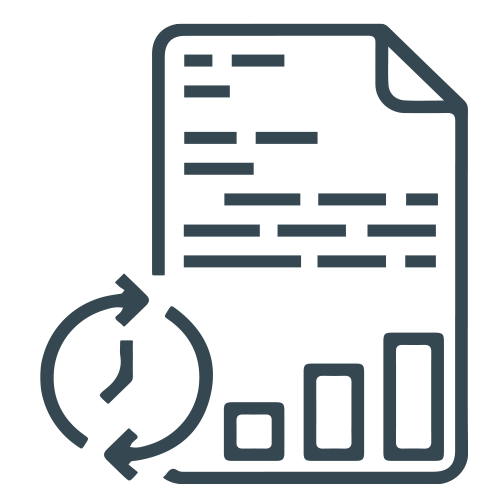 Real-Time Inventory Valuation.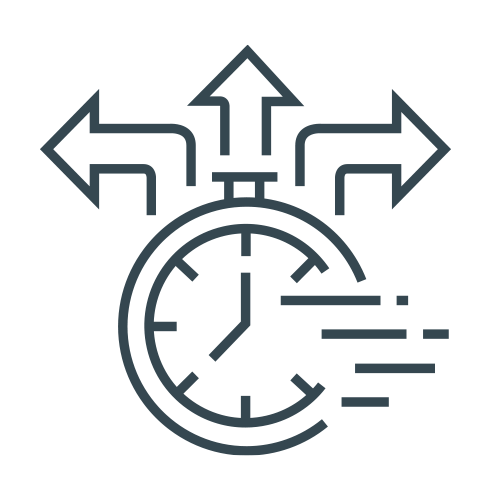 Fast Decision Making
Explore More About
How open source wholesale distribution software is a really game changer.
How our ERP solution is helpful for wholesale distribution
---
Through our fully integrated cloud-based wholesale ERP software, you can easily manage your multi-location warehouses, add landed costing, better business visibility and get actively updated detailed reports for the sustainable decision making.
Real-Time Inventory Monitoring
You can track stock levels in real-time with automated system, making it easier to maintain a consistent inventory. You can estimate how many things will be needed in the next time, & avoid product shortages and overstocking problems. In other words, you'll be able to manage your entire inventory.

Barcoding
Barcoding & QR scanning allow to engage with ease, and maintain & increase inventory accuracy by mobilizing equipment and placing any warehouse operator in command of the warehouse without being chained to a desk.

Procurement Management
You can keep your business running smoothly if you have complete procurement package. The wholesale ERP system will help in managing third-party orders, drop shipments, & schedule recurring purchases, as well as handle bidding, buy orders, manage multiple shipping, strategic sourcing, and supplier management.

Warehouse Management

A wholesale ERP is a fully integrated warehouse management system that supports barcode scanning & inventory count, including inventory management, sales order management, purchase and supplier management, customer services, & accounting, as well as proving effective and accurate stock control system with real-time stock tracking system.

Sales Order Management

The wholesale ERP software will automate your sales order entry & processing, lowering sales operating costs, increase productivity & improving customer services. The wholesale ERP features includes allocation and time-phased requirements, accommodating kits and assembling to-order items, as well as direct shipments from suppliers to customers via purchase orders linked to sales order.

Break the challenges you were facing in order to run a successful business.
What is distribution ERP software, and how does it works?
The distribution ERP software is used by wholesale & distribution industries to handle logistics, as well as front and back-office operations. This sort of software is used to forecast product demands ang guarantee that orders are fulfilled on schedule.

Connect with our Dynamic team to help you in Odoo EPR Implementation & Customization.