During the production processes, all the manufacturing industry sectors face a number of challenges and issues. The clothing industry isn't any different. Just like the other sectors, the apparel business owners deal with day-to-day issues while producing clothing to meet the clients/customers demand & needs. It is better to be aware of the issues ahead of time so that you can make smarter decisions about how to enhance your manufacturing operations. Let's quickly check the common problems that the garment industries are facing and how they can be solved by apparel ERP software.

Data handling & accessibility
By having an ERP apparel management software, it allows for the flexibility of data handling and manages accessibility of data from anywhere and any device while performing sales orders, quality checks, stock tracking, and accounting audits through maintaining the system's integrity. The best ERP solution for garment manufacturing companies is a bonus for those who wants to maximize profitability by eliminating the possibility of insufferable access to data, and also possessing a professional apparel retail ERP system that assures your business growth and productivity.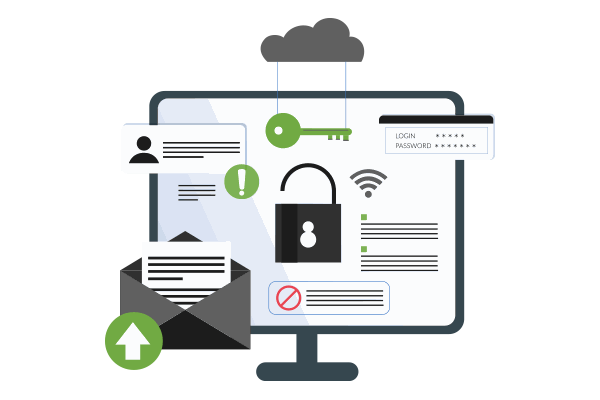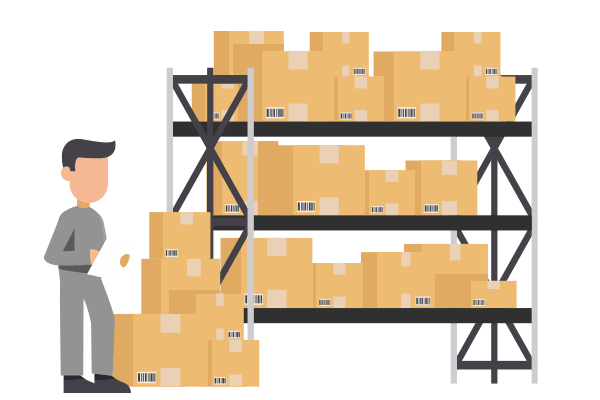 Inventory Control
To manage the business operations smoothly, it is critical to get complete visibility and control of the inventories in order to effectively manage supply and demand quantities, as well as to understand stock needs to be replenished. However, many apparel companies are still using frustrated garment enterprise resource planning (ERP) for managing their inventory, which is an obsolete methodology. As a result of this, they were unable to expand their inventory control management method. This type of challenge will be overcome by using the best apparel ERP.
Manufacturing Delays
Disruptions in manufacturing were frequent inside the garment manufacturing industries. The inefficiencies in the supply chain, delayed operational processes, using outmoded ERP software for garment industry, and a lacks of transparency are just a few of the aspects why the apparel industry is still suffering from unneeded manufacturing problems.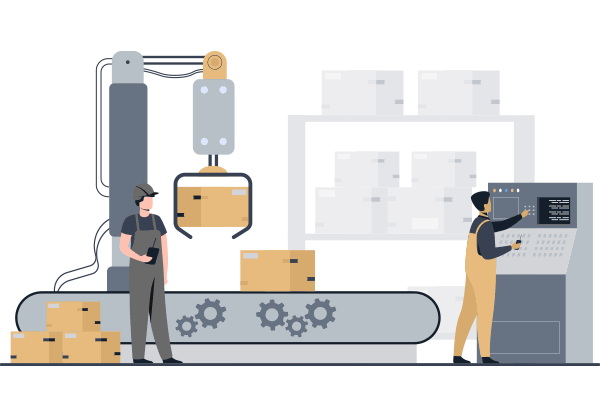 Complications while order processing
Throughout from many aspects, the apparel order processing goes through a long and complicated phases. The garment factory manufacturers encounter with a variety of problems while processing orders, ranging from product preparation to final finishing to ensuring good quality products. Partially, goods/commodities were waiting to be delivered to the next suppliers at the warehouse, or incorrect follow-up with vendors for receiving products, all causing complications in the garment industry order processing.
Warehouse management
By automating day-to-day processes and enhancing the performance of the warehouse, the garment warehouse management system (WMS) provides you with add-on advantages to take your business to the next level in terms of delivering sales order. By utilizing ERP system for apparel industry, you can efficiently streamline your warehouse operations, track orders, stock outages and other etc. functionalities.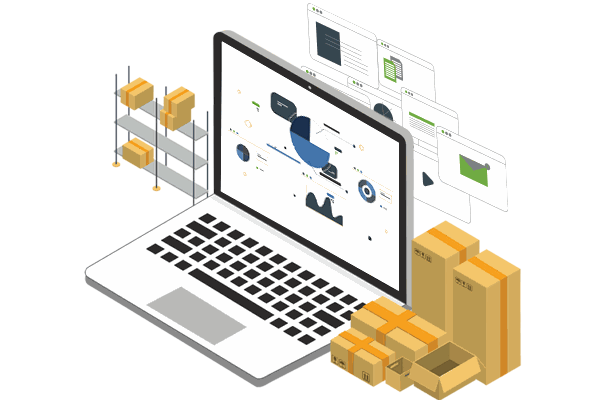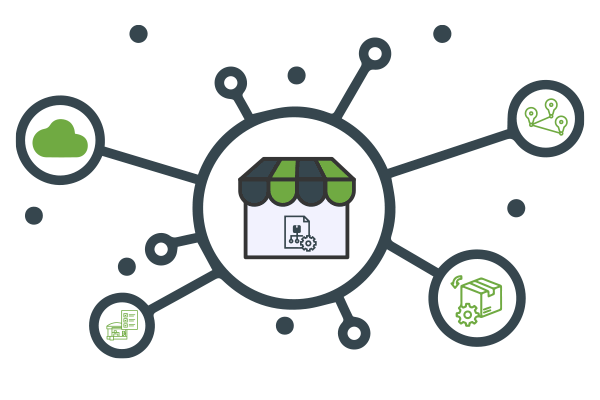 Juggle between multi-branch operations
The garment ERP manages multi-branch / multi-company operations efficiently and effectively with the help of centralized business database solutions that can handle all procurement activities, RFQ, data synchronization, eliminate inventory errors, accurate stock updation alerts, etc.
Lack of analysis & reporting
The garment retail store software solution can handle and maintain all your analytical reports, on both a daily and weekly basis, to provide you with a detailed summary type for your business's operational insight and visibility understanding, and an outmatch search option to get any of the data from the system in a few seconds.