Project Overview
---
Renewable energy is the energy that's collected from renewable resources, which are naturally replenished on a human timescale, like sunlight, wind, rain, tides, waves, and geothermal heat.
Renewable Industries include Hydropower, Wind power, solar power, Geothermal energy, Bioenergy, etc.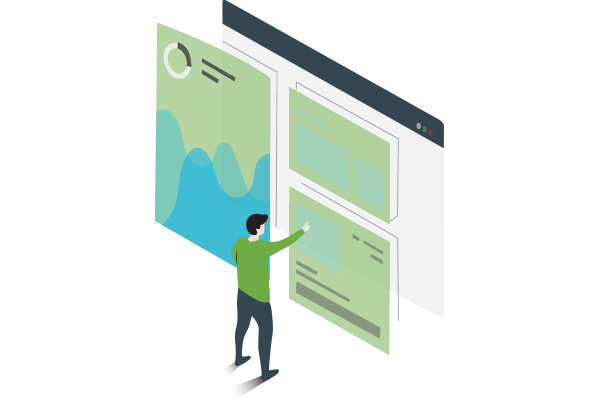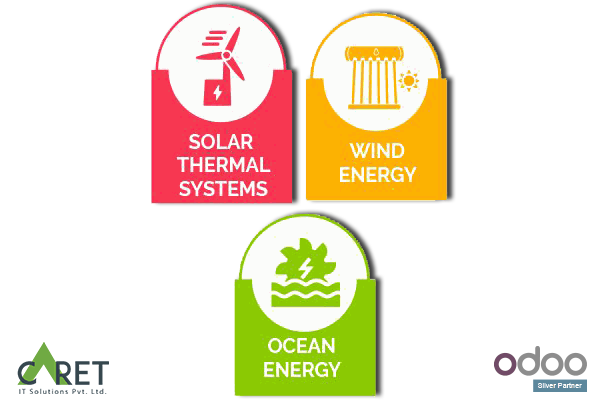 Services
---
Renewable energy often provides energy in four important areas: electricity generation, air, and water heating/water cooling, transportation, etc.
Solar thermal systems

Wind energy

Ocean Energy
Cost-effective ERP solution
Odoo Is an integrated, scalable, and very cost-effective ERP solution for the renewable energy industry.

Control and monitor the production process
Odoo ERP is an integrated system that is more Important is now with all these attributes you can control and monitor your production process and stocks and keep track and record of consumption of units in the production of items.

Operational Efficiency
The most significant advantage of an ERP system is it enhances operational efficiency.

Enhanced Visibility
Real-time tracking and enhanced visibility ensure the elimination of extra costs and improvement in productivity.

Do you require assistance with a project of a similar nature?