Odoo 16
Migration
Let's catch-up for V16 Upgradation, Odoo Migration Services!

3X+ Faster Performance Speed

The most fastest & intuitive version ever!
One Fees Gives You Access To Hundreds of Apps & Modules !

Is It True?
​Good Code Cleanup

Eases Maintenance, Lowers Complexity!
Previous
Next
Before migrating to any version, the one main question always came to our mind that should we (i) migrate to Odoo 16, or what are the main factors and criteria that make Odoo 16 better than Older versions of Odoo, or just say what makes the Odoo 16 version different from the previous version of Odoo, e.g., Odoo 15, Odoo 14 , before upgrading to Odoo 16?
Every year, Odoo, the ultimate solution for all business-related challenges, releases an upgraded edition to its users to improve the user experience. And this year, in 2022, Odoo launched new version 16.0 with many big changes and new features for better and enhanced capabilities.
In comparison to other versions like Odoo 15 or Odoo 14.0, the Odoo V16 is more focused on good code cleanup and performance optimization, accounting localization, and last but not least, smooth user experiences.
Let's have a look at the new functionalities and features of Odoo v16 for a better grasp of how to leverage the advantages of Odoo 16 version over previous versions. It will help you to understand points to be considered when migrating from an older to a newer version of Odoo, if you want to upgrade from Odoo 13..., 15 to Odoo 16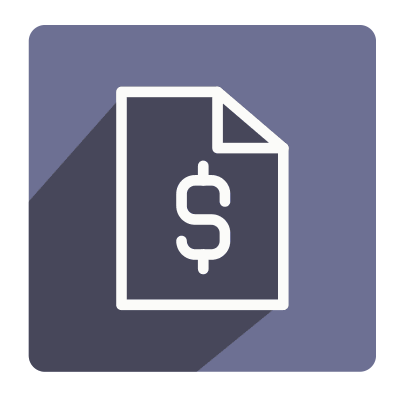 Accounting - Localization
In the latest Odoo 16, accounting has been added for Bulgaria, Kenya, Pakistan, and Serbia.

Improved localization for Belgium, Colombia, Ecuador, France, etc.

Updated localization for Brazil, Denmark, Hungary, Philippines, etc.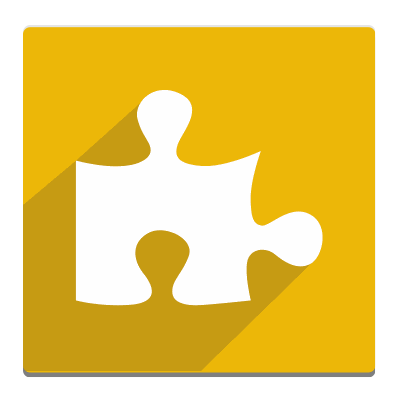 Smart PMS
A smart 'Document' button for managing documents directly from tasks.

The side panel for Project Updates has been updated for an overview of expenses, revenues, margin, and budget in order to track the profitability of projects.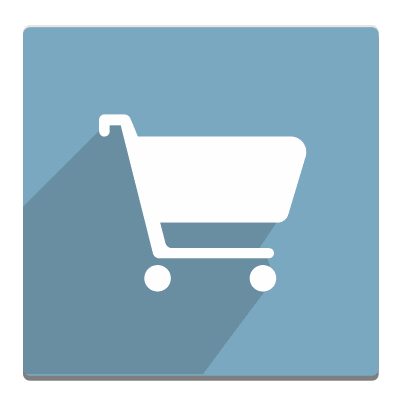 eCommerce
eCommerce page loads 3.9 times faster.

Can upload multiple images of a product in bulk,

To display an item/product there are two options available now, either select grid or cols.

With the use of Google Place API, an autocomplete address feature is enabled during the eCommerce checkout.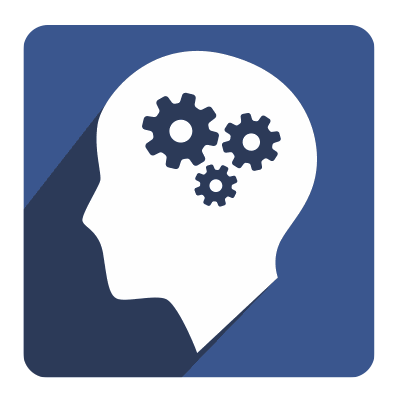 Knowledge Application
It helps to manage company knowledge.


Nested articles functionality

Efficient trash management
Types of Odoo Migration & Challenges
---
Odoo Version Migration Services Type:
Switching from one platform to another is called migration, in which the software platform is being upgraded and data is moved from one environment to another for better functionalities and opportunities. There are several different scenarios for system upgradation. But when it's comes to Odoo Migration there are mainly two types, such as:

Code Migration
Data Migration
During the Odoo migration processes, there are several challenges were faced such as:
Maintaining data accuracy and consistency throughout the Odoo ERP Version Migration.
Preventing data lost through the process workflow
Maximizing data security
The basic difference between Odoo 16, v15, and Odoo 14.
Either it's Odoo Community OR Odoo Enterprise!
FAQ for Odoo ERP Upgrade Service
---
Looking for Odoo 16 Migration Services?
For our Odoo Upgrade service, Odoo Version Migration, Cloud ERP Migration, or Code Migration, get in touch with our Odoo Professionals. We'd be delighted to respond.