Odoo Support & Maintenance
We understand client retention is not something that frequently occurs purely by coincidence. sometimes because of community modules or small bugs in ERP, software end user gets trapped. In that type of situation, where an end user tries to find a helping hand, which helps them to resist and come out of that.

Our technical support staff can solve their problem. After deployment of ERP like Odoo, the cycle does not end. sometimes end-user seeks different improvements in an ERP system to get more effective outcomes from it, than before.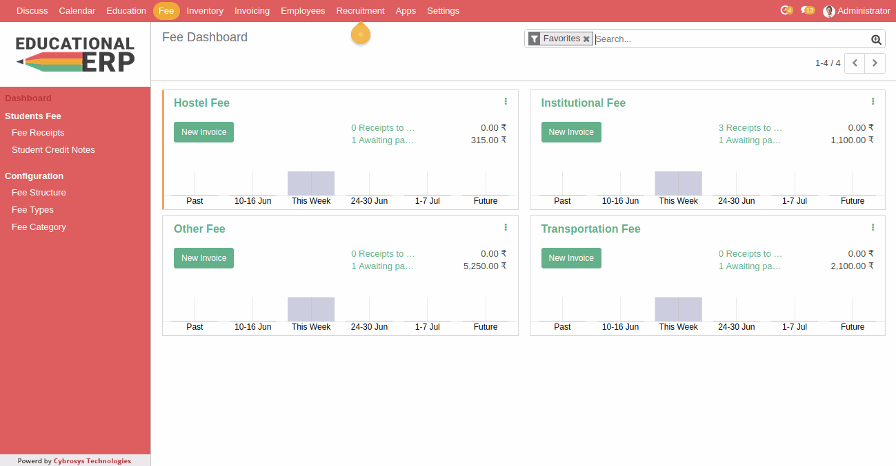 Contact for ERP Implementation, Digital Transformation, Counter Supervision of ERP and permanent partner support for ERP.
Want to speak to us about Odoo ERP
Drop us a mail
on:
sales@caretit.com
Skype: caretsoftware